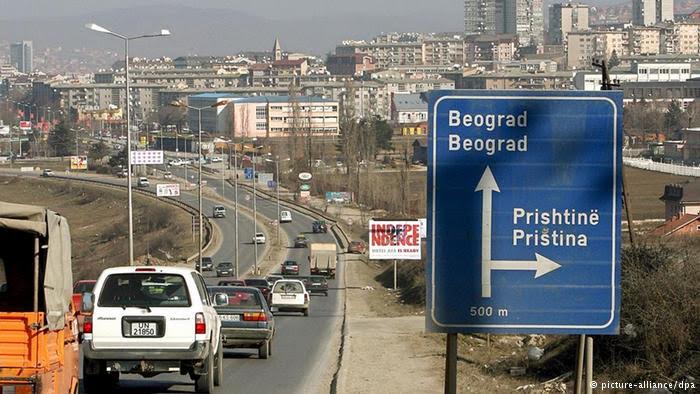 Pristina, 16 October 2015/Independent Balkan News Agency
By Elton Tota
Foreign ambassadors and analysts in Pristina have called on the majority and opposition to settle their disagreements through dialogue.
According to them, the violent acts manifested by opposition parties can harm Kosovo's development and European perspective.
US ambassador to Kosovo, Greg Delawie says that the violence seen in the parliament of Kosovo is unacceptable and is damaging the country and its people.
According to her, politicians in Kosovo must be more responsible, as their actions decide the European and international perspective of the country.
"I believe that parliament is the place for discussions and debates, but not a place of violence, weapons and destruction. I want to encourage all sides to ask themselves as to what extent such acts serve to the European future, democracy or whether they serve to isolation", Delawie declared.
The situation in the parliament of Kosovo has also been criticized by the European Union.
EU office to Pristina has considered violence in the parliament of Kosovo as unacceptable, saying that opposition's acts are not the appropriate way to solve important problems for the country.
EU special representative to Pristina, Samuel Zbogar said that what is happening in Kosovo is not the way how democratic societies function.
Meanwhile, analysts in Pristina share different opinions on the political crisis.
Analyst Vilhard Shala told IBNA that the current crisis must be overcome through early parliamentary elections.
According to him, all institutions in Kosovo have lost their legitimacy.
"According to the latest polls, citizens of Kosovo no longer believe to their institutions. They don't have faith in the justice system, or the Constitutional Court, or the government and politicians. Under these circumstances, societies hold fresh elections to restore the legitimacy of power", Shala says.
Meanwhile, analyst Halil Matoshi told IBNA that with its actions, the opposition may lead the country to a civil conflict.
"The opposition is aiming to drive the country on the brink of chaos and to create the necessary conditions to change borders and divide Kosovo between Serbia and Albania. This project will not be supported and it's not part of the international agenda", he said. /ibna/