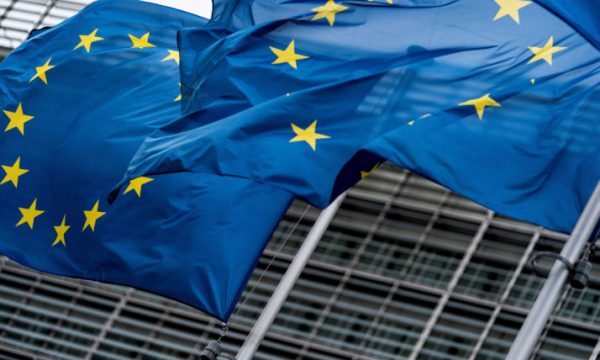 The European Commission signed the Fifth Memorandum of Understanding (MoU) with Kosovo, paving the way for the first disbursement of 50m euros in macro-financial assistance (MFA). The second installment of € 50 million will be disbursed later in 2020 or early 2021.
According to a statement by the EU Office in Kosovo, MFA funds are available in the form of long-term loans on very favorable terms. The funds will contribute to Kosovo's macroeconomic stability, so that the government's financial resources can be used to mitigate the serious socio-economic consequences of the coronavirus crisis. The total MFA program for Kosovo amounts to 100m euros.
Nataliya Apostolova, Head of the EU Office in Kosovo and EU Special Representative, warmly welcomed the agreement and called on the Kosovo Assembly to ratify it quickly, in order to avoid any delay in disbursement.
Nine terms were agreed in the memorandum of understanding, namely that the measures should concern public funding and financial stability, youth unemployment and good governance and the fight against corruption. /ibna