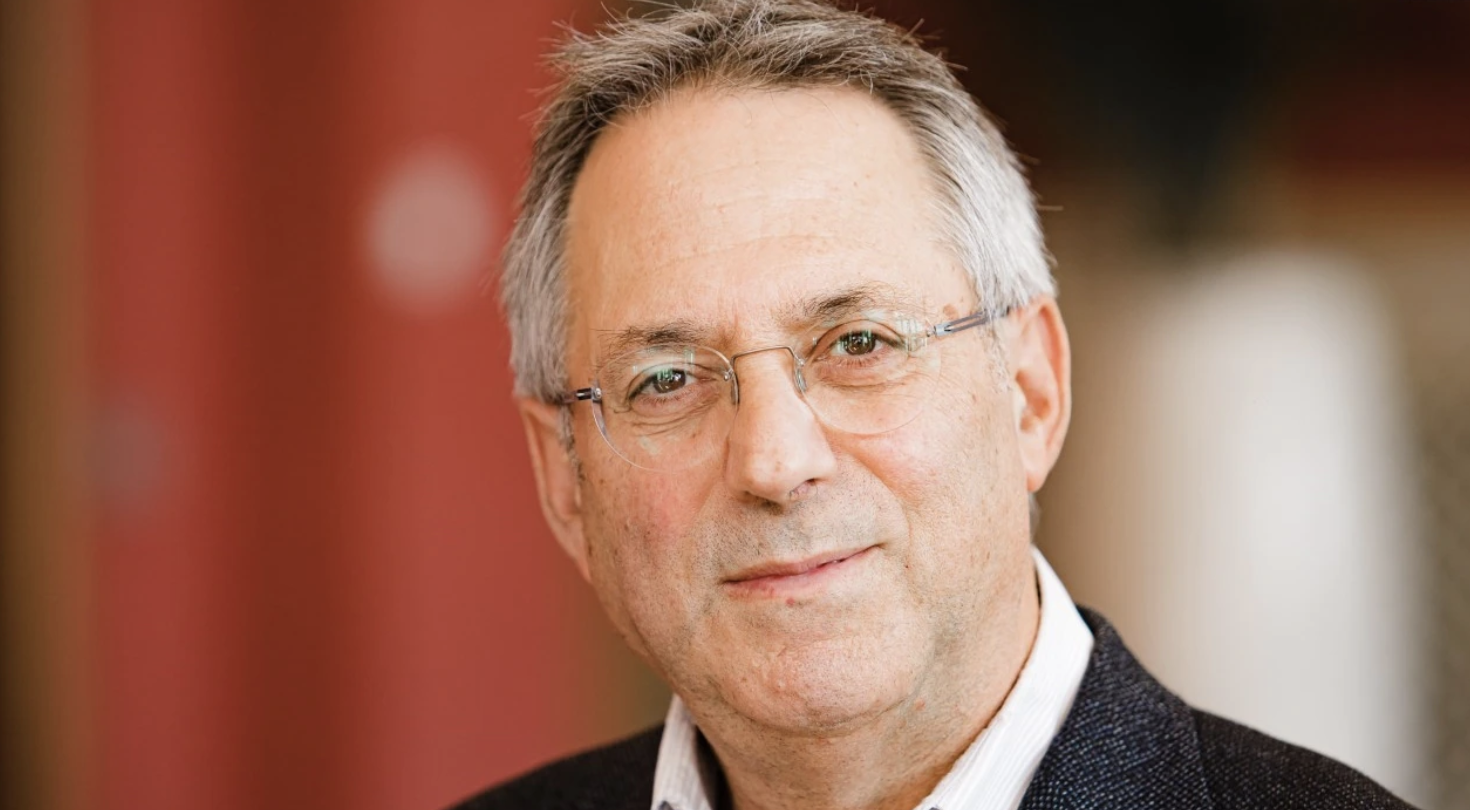 The European Union and the United States will press Kosovo Prime Minister Albin Kurti to enter into an unconditional dialogue with Serbia, Richard Caplan, professor of international relations at Oxford University, told Radio Free Europe.
He also appeared pessimistic about the dialogue yielding results any time soon, due to the current position of the parties. He added that based on the current situation, there is a possibility that the dialogue will last indefinitely, as in the case of Cyprus or between Israelis and Palestinians.
"The question is whether there will be dialogue. I believe that there is pressure on (Kosovo Prime Minister Albin) Kurti and Serbia to resume negotiations. I think there is a possibility that they will be formed, but I am not very optimistic about the result they can produce. In fact, Kurti has reduced the level of waiting, as he suggested that it is not realistic to focus on the final agreement, but to focus on affairs such as the issue of missing persons. I think this is a direction where some progress can be made, but given the nature and extent of the differences between the two sides, I think it will be very difficult to move on to more substantive issues," he said.
He also said that not holding a dialogue is a dead-end and a situation that could last indefinitely.
Caplan added that there must be pressure on the parties to achieve progress.
"We have examples of such situations, for example the negotiations in Cyprus between Turkish Cypriots and Greek Cypriots. Their negotiations take a long time. Then there are the negotiations between Israelis and Palestinians, which also last for decades. Therefore, the possibility cannot be ruled out that this (Kosovo-Serbia) dialogue will last indefinitely in the future. However, I believe this case is different in that there will be a lot of pressure on the parties to make progress. One aspect in which everyone hopes to make a difference is Serbia's accession to the European Union and the precondition for normalizing relations with Kosovo. This could be a turning point. But at the moment I'm looking to the future, I'm not very optimistic."
He also added that there will be a lot of pressure on Kurti to withdraw from the terms he set, because these are new conditions that have not been set by Kosovo's previous leaders to develop dialogue with Serbia.
"I believe, therefore, that there will be pressure on Kurti from the European Union and the administration of US President Joe Biden to continue the dialogue unconditionally. I believe that better coordination will be the result of this cooperation. There has not been enough coordination between the administration of former President Donald Trump and the European Union. In some ways, the Trump administration has acted unilaterally – but not against – the goals and aspirations of the European Union. I believe that the Biden administration will be more sensitive to the importance of coordination. However, the difference lies in the fact that this issue is not a high priority for the Biden administration, but remains important. The US government has already stated that it is important to resolve this issue. I believe that they have higher priorities, mainly internal, in dealing with the pandemic and the economic recovery, but also external, such as the resumption of dialogue with Iran, after China and Russia. I believe these issues have advantages over Kosovo. It will not be as important for the United States as it is for Europe, but there will be more efforts to work together in that direction," Richard Caplan told Radio Free Europe. /ibna