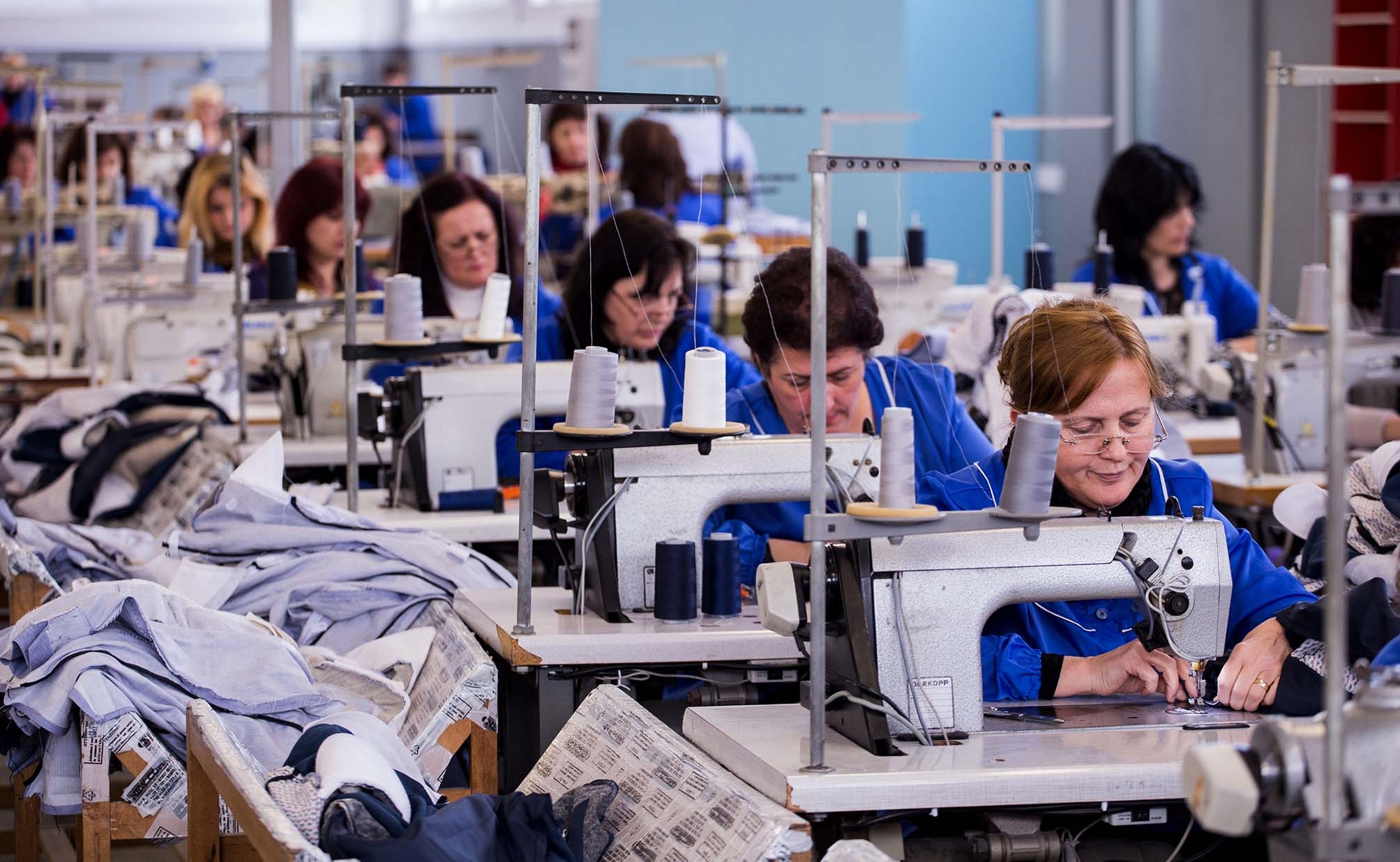 Shortages in power supply are considered to be one of the problems that accompany Kosovo since after the war.
Although in the recent years there have been improvements in the power supply, Kosovo has never been able to solve this problem completely in the past 17 years.
This week, Kosovo's Power Corporation has announced that in two weeks, Kosovo may face an energy crisis, because it has used up all the coal reserves which are needed to produce power supply.
The shortages in power supply have also been announced by outgoing deputy minister of Finance, Agim Krasniqi.
"Kosovo may soon encounter power shortages and we will once again complain about the rise in the price of power supply and the fact that we will depend on imports from Serbia", Krasniqi says.
This has become a cause for concern for manufacturing businesses in Kosovo.
Safet Gerxhaliu, chairman of the Kosovo Chamber of Commerce, which represents businesses in the country, says that this situation has worried businesses in the country.
"We have companies which have suffered losses as a result of power shortages. Prices of electricity in Kosovo are expensive and there are no special prices for agriculture, households and industry. These are paradoxes that should have been already dealt with", Gerxhaliu says.
Meanwhile, authorities in Kosovo have discussed on Tuesday about overcoming difficulties that the country is expected to face with the production of electricity.
The office of the outgoing PM, Isa Mustafa, has issued a press release stating that action will be taken to address all problems as soon as possible in order for production of power supply to be guaranteed.  /balkaneu.com/