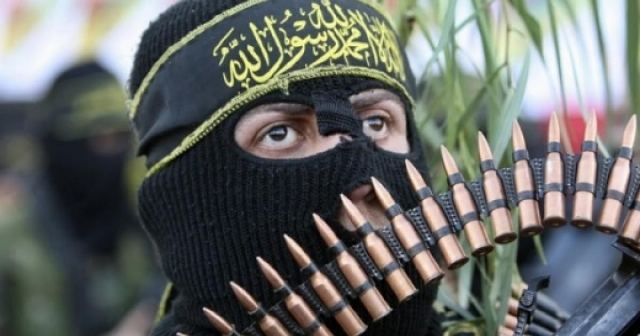 Kosovo has ranked 70th on the list of the countries which are most endangered by terrorism.
Among the 143 countries included in the list, Albania ranks 92, FYROM ranks 78th, Bosnia and Herzegovina ranks 62nd, Serbia ranks 121st, Montenegro ranks 117th and so on.
Furthermore, the 2016 Global Terrorism Index, published today by the Institute for Economy and Peace, stresses that the number of deaths from terrorism has dropped by 10% in 2015. In 2015, terrorism killed 29, 376 people.
The report also stresses that the extremist group, Islamic State (IS) and groups which supported it were active in 28 countries in 2015, while a year ago, this number of countries was 13. This figure has increased by more than twice. /balkaneu.com/