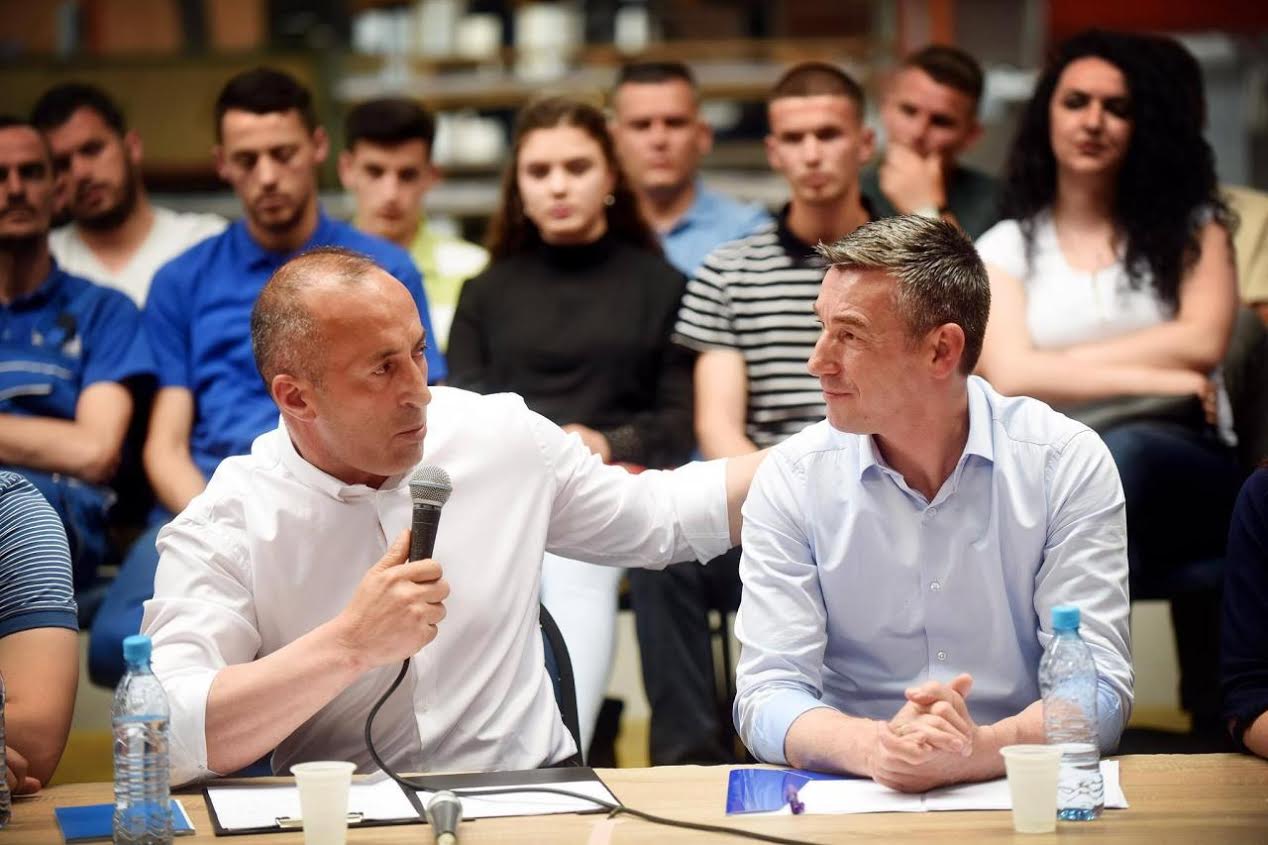 Political parties in Kosovo are strongly committed for the June 11 parliamentary elections.
Although officially, the electoral campaign starts on 31 May, political leaders have prepared their slogans and have started to meet with voters all over the country, IBNA reports.
PDK-AAK-Incentive for Kosovo coalition will run with the slogan "New start", focusing on the economic development of the country.
Leader of PDK, Kadri Veseli told youngsters during a meeting that he had with them from the commune of Ferizaj, that the New Start is the concept of the great economic transformation of Kosovo and the industrialization of the country.
Self Determination has also launched its first slogan, "With open heart". Through this slogan, this political party focuses on the main reforms that the country needs.
Prime Minister nominate, Albin Kurti said that this party will fight for the economic development of the country, to fight corruption, inequality and against Serbia's aggression.
Meanwhile, Kosovo's Democratic Union and Alliance for New Kosovo will use the following slogans: "Knowledge, vision, wisdom" and "We will see you in the final".
LDK's leader, Isa Mustafa said that the coalition of hope is the only guarantee for development, decriminalization and perspective.
According to analysts, the promises and offers being made by political parties do not offer any novelties for voters.
Publicist and analyst from Pristina, Vilhard Shala told IBNA that voters are hearing things which have already been heard before.
"Even during this campaign, political parties are promising new jobs, economic development and perspective. It's sad to see how people in Kosovo have so little faith on political parties and it's also sad that people accused of crimes continue to be part of political parties", Shala said. /balkaneu.com/