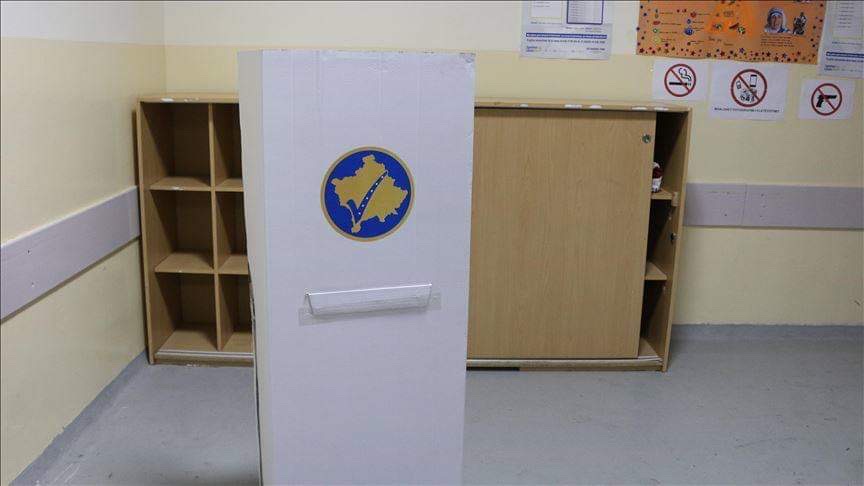 An intensive campaign of political parties for the October 6th elections has begun in Kosovo ahead of legal deadlines.
All political parties have started their activities with citizens on the ground and are participating in numerous public and private television debates.
Unfortunately, no political party programs and projects have been disclosed in the campaign so far. Politicians are using hate speech, reviling and denigrating one another.
Even in a television studio a representative of Vetevendosje has been physically attacked by a representative of the Social Democratic Party.
Non-governmental organizations point out that the campaign should focus on political party programs rather than personal attacks on candidates.
The Organization for Regional Cooperation and European Integration told IBNA that political parties should tell citizens how to fight corruption, organized crime, unemployment and accelerating Euro-Atlantic processes.
"The campaign for the October 6 election has started early. Low-profile political parties are attacking each other. No political platform has been disclosed so far. The political parties so far have not shown a culture of debate and unity on the important issues that await Kosovo, "the organization estimates.
According to ORCEI, the political parties do not seem ready to face the negotiation process of normalizing relations with Serbia as well as the process of Euro-Atlantic integration.
Even the coalition of NGOs observing the election "Democracy in Action" is following with concern the candidates' confrontations in public debates about the autumn race.
"The denigrating and sexist language displayed in televised debates between candidates, besides severely damaging the electoral process, undermines the value of the debate and contributes to the tension of the political environment," reads the response.
After the elections, Kosovo's new government must face dialogue with Serbia. The request came from senior US officials, who have called for a final and peaceful agreement between Belgrade and Pristina./ibna