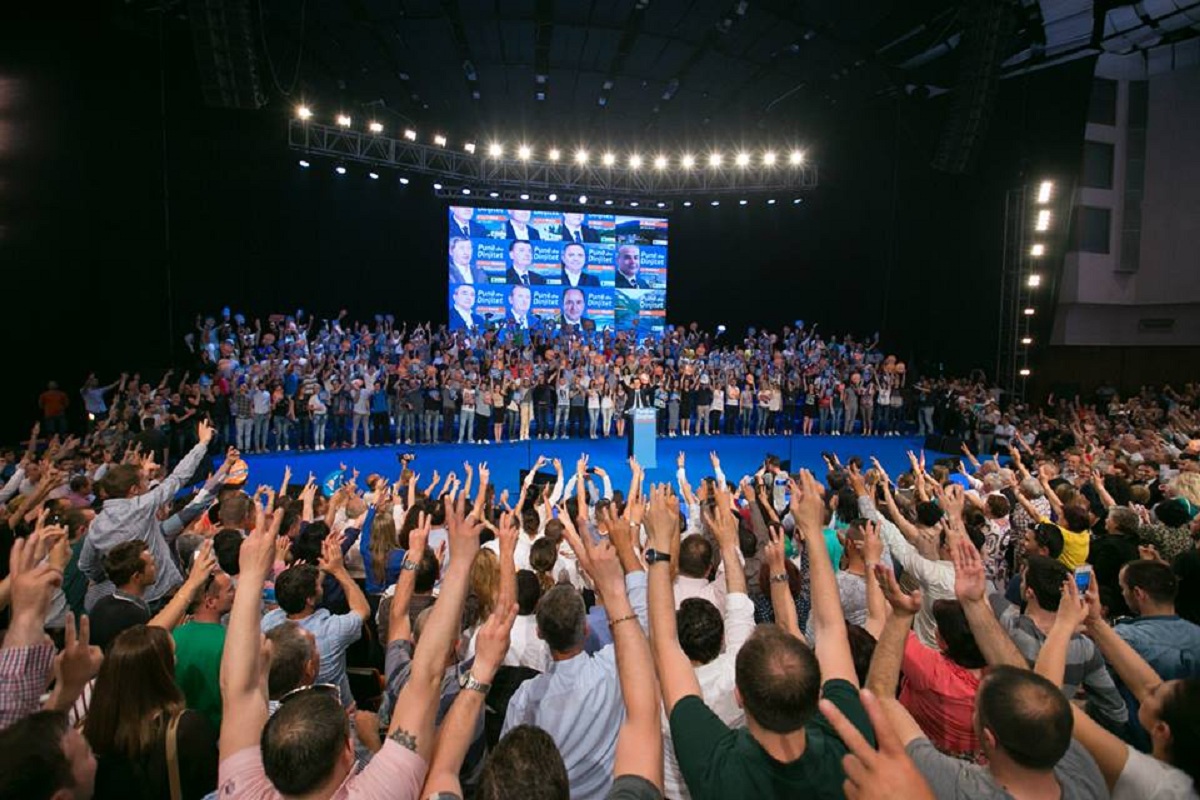 The election campaign for the local government polls that will be held on Sunday in Kosovo, will end on Friday evening.
For the next four years, candidates for mayors have pledged that they will improve the living standards of their citizens.
They have promised improvement of public services, investments in infrastructure, better education, more jobs for the youth, improvement of social welfare, investments in different domains of economy and so on.
In contrast to other years, this time, the election campaign was considered as a quiet one, registering no incidents which could affect the process as a whole.
But, according to monitors of the electoral process, the fact that the campaign lasted 30 days, may have had negative effects on the citizens, on the functioning of institutions and it incurs unnecessary expenses.
Cutting the length of the campaign from 30 days to 15 days has been part of the electoral reform which has started in 2011 and has still remained on paper, says Albert Krasniqi of the "Democracy in Action" coalition.
"Personally, I think that a 15 day campaign would be sufficient for the general elections and local elections. Candidates may only focus on their communes, while party leaders can have a smaller involvement, especially in the local government elections. I think that reducing the length of the campaign would be in the best interest of everyone", Krasniqni says. /balkaneu.com/