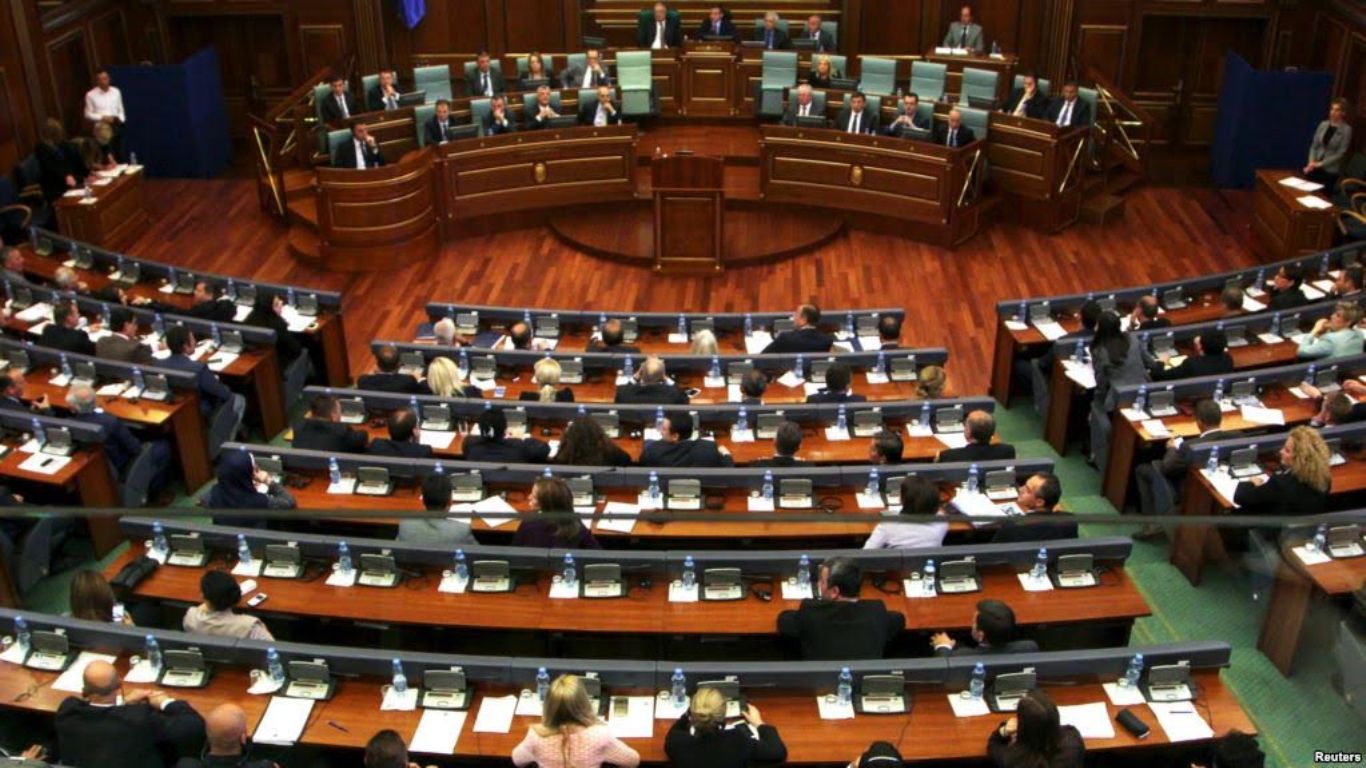 Parliament is Kosovo is expected to convene today once again in a fresh effort to finalize the constitutive session that has started on 3 August.
In the absence of an agreement with a political party, the winning coalition of 11 June parliamentary elections, PAN, has warned that the election of the speaker of the assembly has not yet been made.
Based on the result of the elections, PAN coalition is entitled to propose the speaker of the assembly. Without his election, no further steps can be made about the constitution of parliament and the formation of the new government.
PAN coalition would need at least 61 votes to elect the speaker, votes which at this stage, it hasn't yet managed to secure.
However, a few days ago, there were signals that PAN coalition would be supported by AKR (Alliance for New Kosovo), which is currently in a coalition with LDK and Alternative.
But the secretary general of AKR,  Vesel Makolli, has declared that this party has no agreement with the PAN coalition.
He has ruled out the possibility that AKR's MPs may vote Kadri Veseli as speaker.
While the political crisis continues, Self Determination MP, Albin Kurti has proposed through a public letter that if PAN boycotts the session or refuses to submit its candidate for speaker of Parliament on 24 August, then another candidate should be proposed from another political party, in order to be voted.
However, the session has been set to continue today and it is not yet known if the crisis will receive a solution during this parliamentary session. /balkaneu.com/