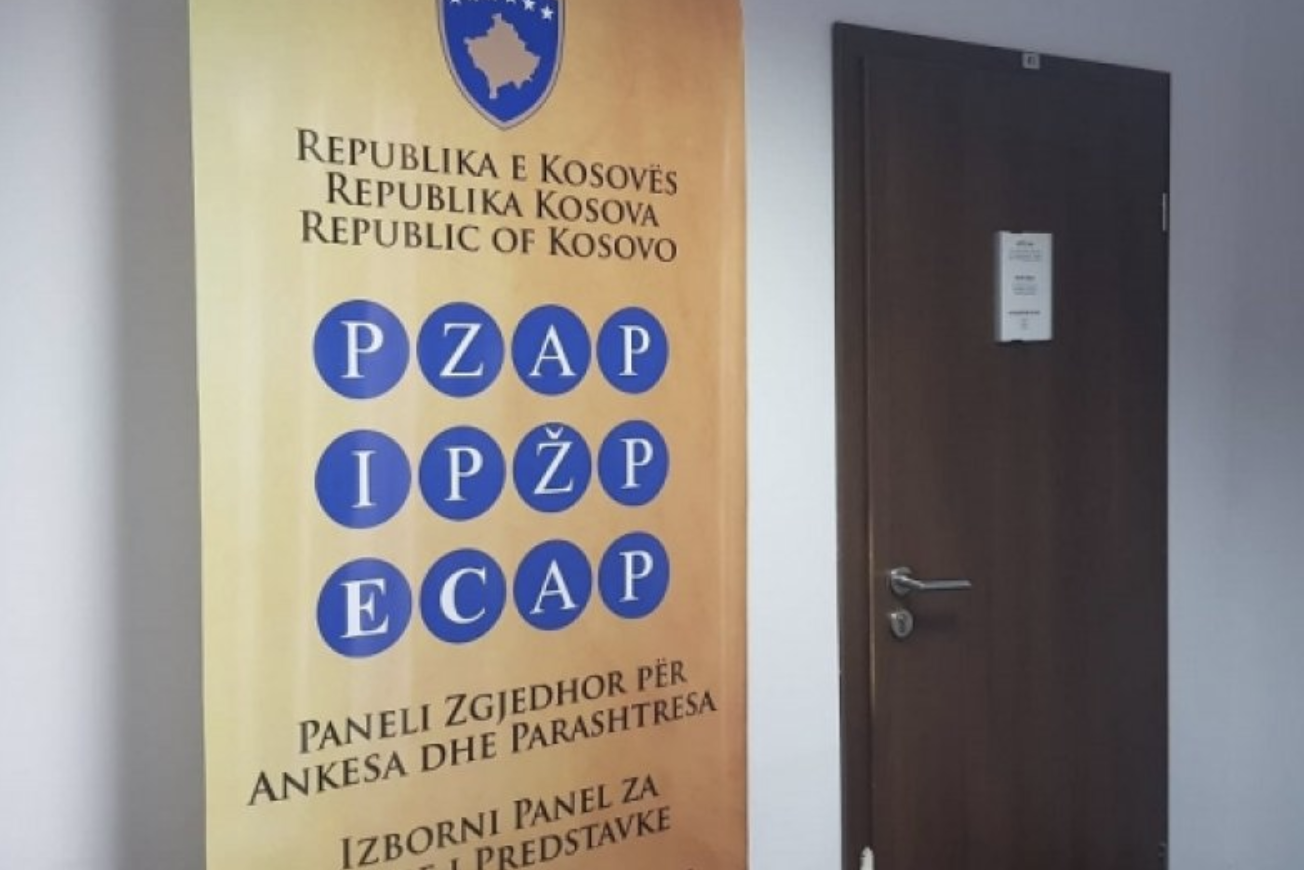 At the request of Central Election Commission Chairman Valdete Daka, the Election Complaints and Appeals Panel (ECAP) has partially ruled in favor of political parties' complaints regarding the certification of candidates for early elections. The ECAP has decided to certify only candidates who meet the legal requirements.
Candidates with a final conviction in the last three years did not make the cut, with the name of former Prime Minister and re-candidate of the Vetëvendosje Movement Albin Kurti standing out. Apart from Kurti, four other candidates were deemed not eligible to run for the Vetëvendosje Movement. The ruling states that Albin Kurti, Albulena Haxhiu, Liburn Aliu, Bajram Mavriqi and Labinotë Demi-Murtezi cannot be replaced by other candidates.
A similar decision was made for the Social Democratic Initiative. The party's certified list will not include the names of Vesel Krasniqi, Besnik Berisha, Filloreta Bytyçi, Valentina Alijaj, Xhafer Berisha, Aziz Thaçi, Musa Fetahaj, Hasime Daka, Fatmir Gërdellaj, Vehbi Avdullahaj, Endrit Shala and Ardian Nokaj .
The AAK, which announced it had replaced the names of three candidates facing charges, did not certify four candidates. These are Shemsedin Dreshaj, Gani Dreshaj, Rrahim Ajeti and Shqipe Kastrati. These candidates cannot be substituted either.
Parties wishing to appeal the decision have 24 hours to appeal to the Supreme Court. The Supreme Court will have three days to issue a ruling. The certification process ends on January 31. /ibna