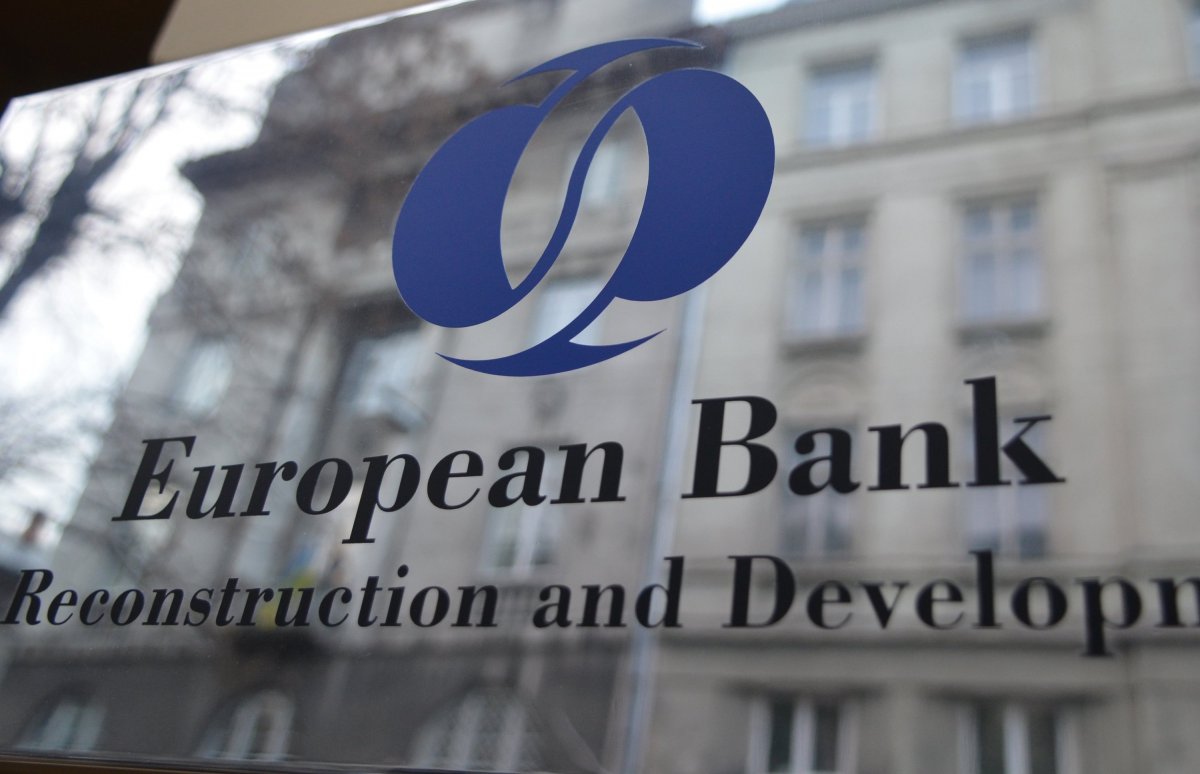 A loan of up to 30m euros from the European Bank for Reconstruction and Development will provide basic infrastructure services in Kosovo, as the country faces the impact of the coronavirus pandemic.
The EBRD announced in a statement that the unprecedented crisis has severely disrupted the economy and has had a huge impact on public life. As a result, many infrastructure providers suffered a temporary revenue shortfall, a challenge provided by the EBRD lending.
"A first tranche of up to €14 million will be provided to the government for on-lending to vital infrastructure providers for immediate emergency support. A second tranche of up to €16 million will finance further support until revenues and collections have been restored.
"The EBRD will also support the Government of Kosovo in developing a state ownership policy for publicly-owned enterprises and improving corporate governance".
According to the EBRD, support for vital infrastructure is a key element of the Bank's response to the pandemic. The Bank has adopted a Solidarity Package and expects to devote its entire investment of up to € 21 billion over the period 2020-21 to combat the financial impact of Covid-19.
Nandita Parshad, CEO of the EBRD Group of Sustainable Infrastructure Group, said: "With today's loan, we demonstrate our determination to meet a challenge like no other. What is happening today is not parallel to what we have seen in our economies in modern times. "We must all work together to address the threat to public health and to repair the economy." With this loan, the EBRD has now invested more than 500m euros in Kosovo through 75 projects since operating there in 2012. /ibna