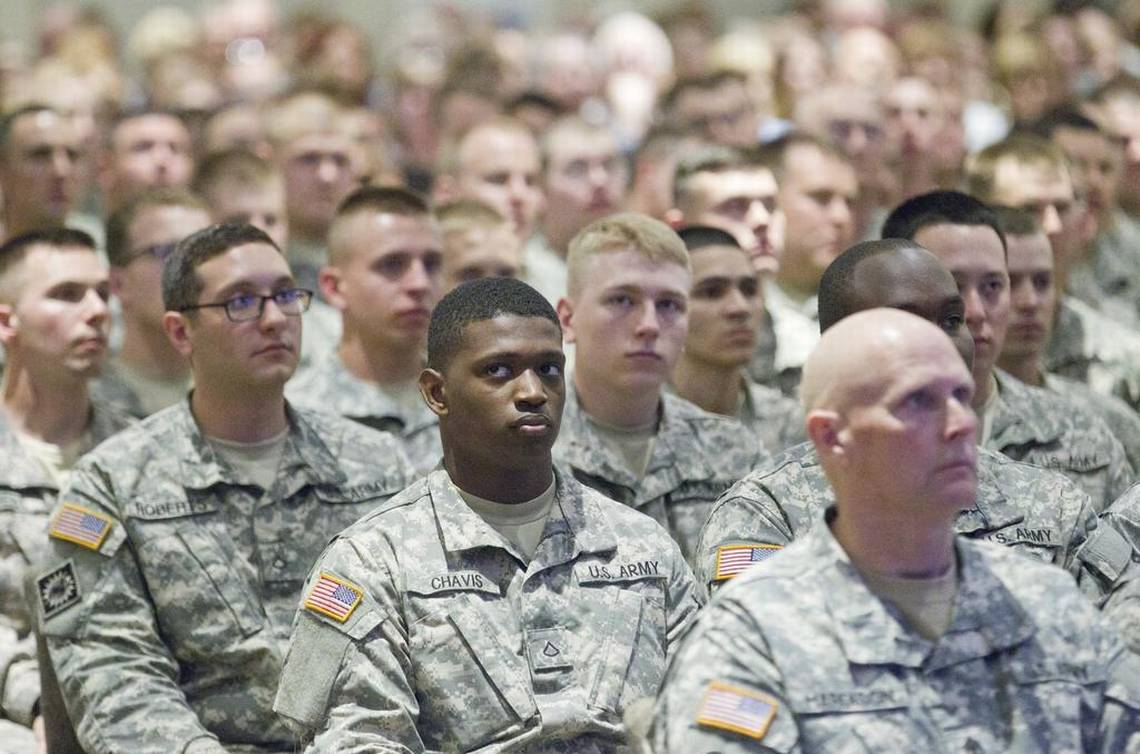 Donald Trump Jr., son of the US President, replied to a tweet by US Senator David Perdue commenting that the US troops should return to the US from Kosovo .
"Agree. There are 650 US troops in Kosovo. Time to bring them home", Donald Trump Jr. posted on Twitter.
The comment was added under US Senator David Perdue's post, who said today that the US should reconsider its military presence in Kosovo.
"For over two decades, US forces have helped keep the peace between Kosovo & Serbia. Now, with historic progress in sight, Kosovo must do its part and abolish all duties imposed on Serbia. If Kosovo is not fully committed to peace, then the US should reconsider its presence there", Senator Perdue tweeted out. /ibna