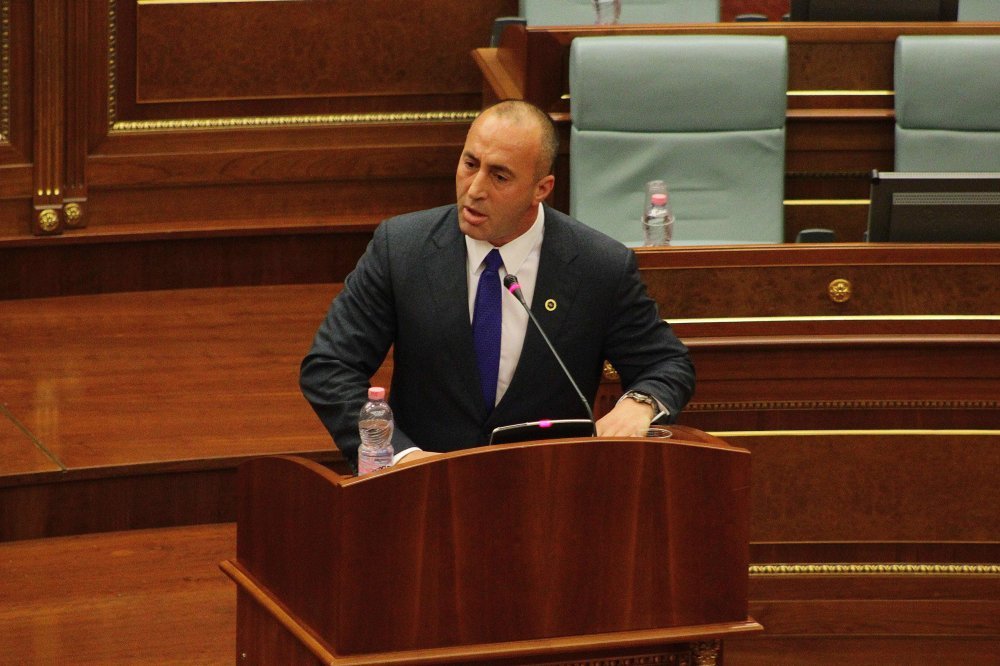 The Prime Minister nominee of the PAN coalition in Kosovo, Ramush Haradinaj, said on Monday that efforts are being made to form a broad government and according to him these discussions are coming to an end.
He said that he's expecting the constitutive session to be held at the end of this week or at the beginning of next week.
"We're trying to make sure that the next sessions will not end up like the previous ones, so we're working to hold a session at the end of this week or next. We are trying to build a broad-based government", Haradinaj said.
According to him, a broad-based government implies that all political parties may be part of the next government.
On the other hand, Self Determination and LDK's coalition are trying to harmonize their stances in order to create the new institutions as soon as possible.
These two political parties are aiming to create a parliamentary majority with the scope of forming a government, if PAN coalition fails in its efforts to form it.
But this seems to be a big challenge, because all political parties are strict about collaborating with each other and this makes the situation that Kosovo is going through very difficult to unblock.
After the failure of six constitutive sessions which have been convened since 3 August for the election of the speaker of Parliament, the date for the holding of the next session has not yet been scheduled.
Without the election of the speaker, this institution is not considered to be constituted and this doesn't enable the formation of the new government. /balkaneu.com/