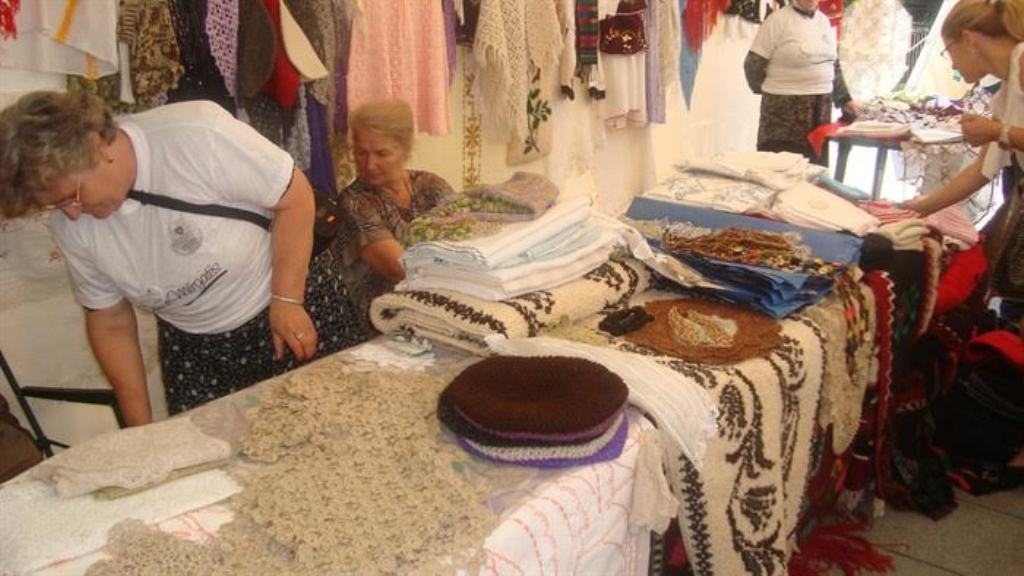 Women in Kosovo encounter many difficulties in finding a job. Even when they manage to find a job in the private sector, their rights are violated. According to the recent data from the Kosovo Agency of Statistics, only 12.9% of women work as opposed to 45.6% of men.
Despite the low figures, representatives of the workers' union say that around 80% of them who work in the private sector, do not have employment contracts.
The head of the Women Network at the Independent Unions of Kosovo, Shukrije Rexhepi says that both genders in this sector are likely to face insecurity at work, but women are in a greater percentage.
"According to the law on labor, the employee must work 40 hours a week or 8 hours a day. But they work 10-12 hours a day, they work during the weekend, on Saturday and often on Sunday. Many women come and complain, but they won't reveal their identity for fear of losing their job", Rexhepi says.
The private sector remains the biggest employer in Kosovo. This sector doesn't always respect  the laws passed in the Parliament of Kosovo and it has often been criticized by unions and NGOs.  /balkaneu.com/