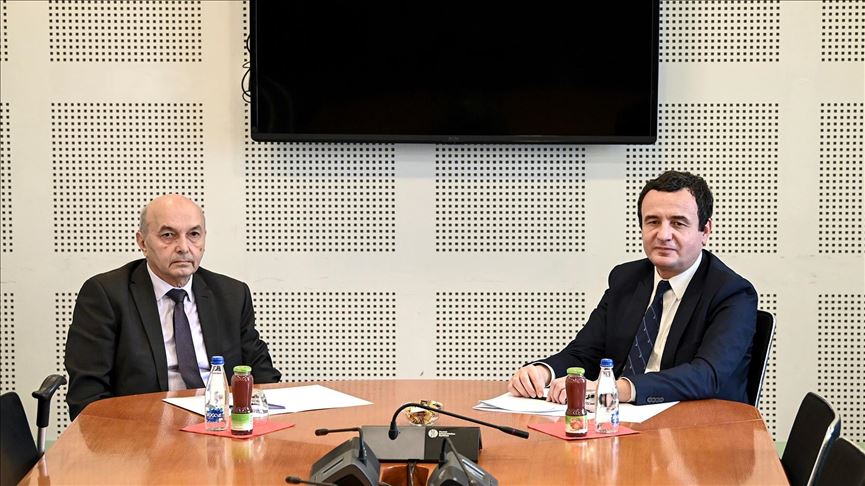 The Parliament's meeting is already on its third day, but the Vetevendosje Movement (LVV) and the Democratic Alliance of Kosovo (LDK) have yet to resolve their differences on the post of the future President of the country.
The LDK continues to insist on "balancing" the positions, which the party says translates into taking the post, while the LVV wants the presidential post not to be part of the coalition agreement.
The LDK's top official, Muharrem Sfarca, told Zeri that it is up to Vetevendosje to make efforts to conclude a coalition agreement before the Parliament's Constituent Assembly.
"Otherwise I think the issue will be resolved by compromise", he said, adding that he believes it was the LDK's exclusive right to present the candidate's name only when the election of Kosovo's president approaches.
At the same time, LVV deputy leader Besnik Bislimi acknowledged that coalition negotiations have been delayed, saying it was due to a "senseless" request being put on the table.
"However, I am very optimistic that this will be overcome with maturity and the country will very soon form its institutions", he noted./ibna