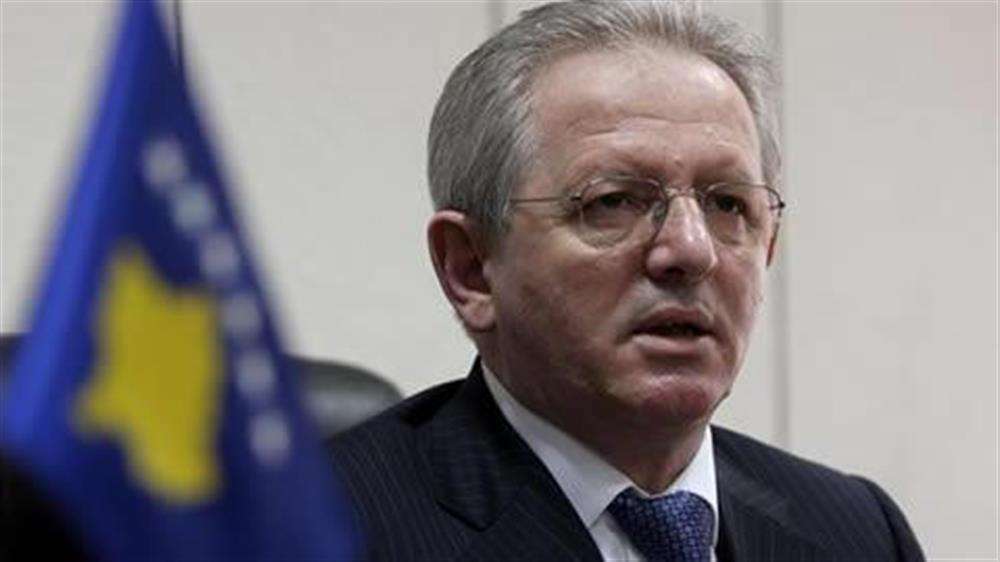 Pristina coordinator for the dialogue with Belgrade, Skender Hyseni, announced that he would be traveling to Washington tomorrow, where, as he stated, he will meet with senior officials of the Ministry of Foreign Affairs and the White House, in order to coordinate the dialogue process with Belgrade.
As he said, the United States is fully involved in this process and its active role will become increasingly apparent.
"I do not think there is a lack of American involvement in this process. It is strong, active and irreplaceable, Hyseni told RFE/RL.
He went on to add that "difficult talks are taking place in Brussels on the details of the final agreement", which he claims should lead to mutual recognition.
Pristina media reports that Kosovo Prime Minister Avdullah Hoti is expected to travel to the United States in August to meet with US Deputy Secretary of State Mike Pompeo and Deputy Secretary of State Matthew Palmer, who serves as the special representative of the Ministry of Foreign Affairs for the Western Balkans. /ibna