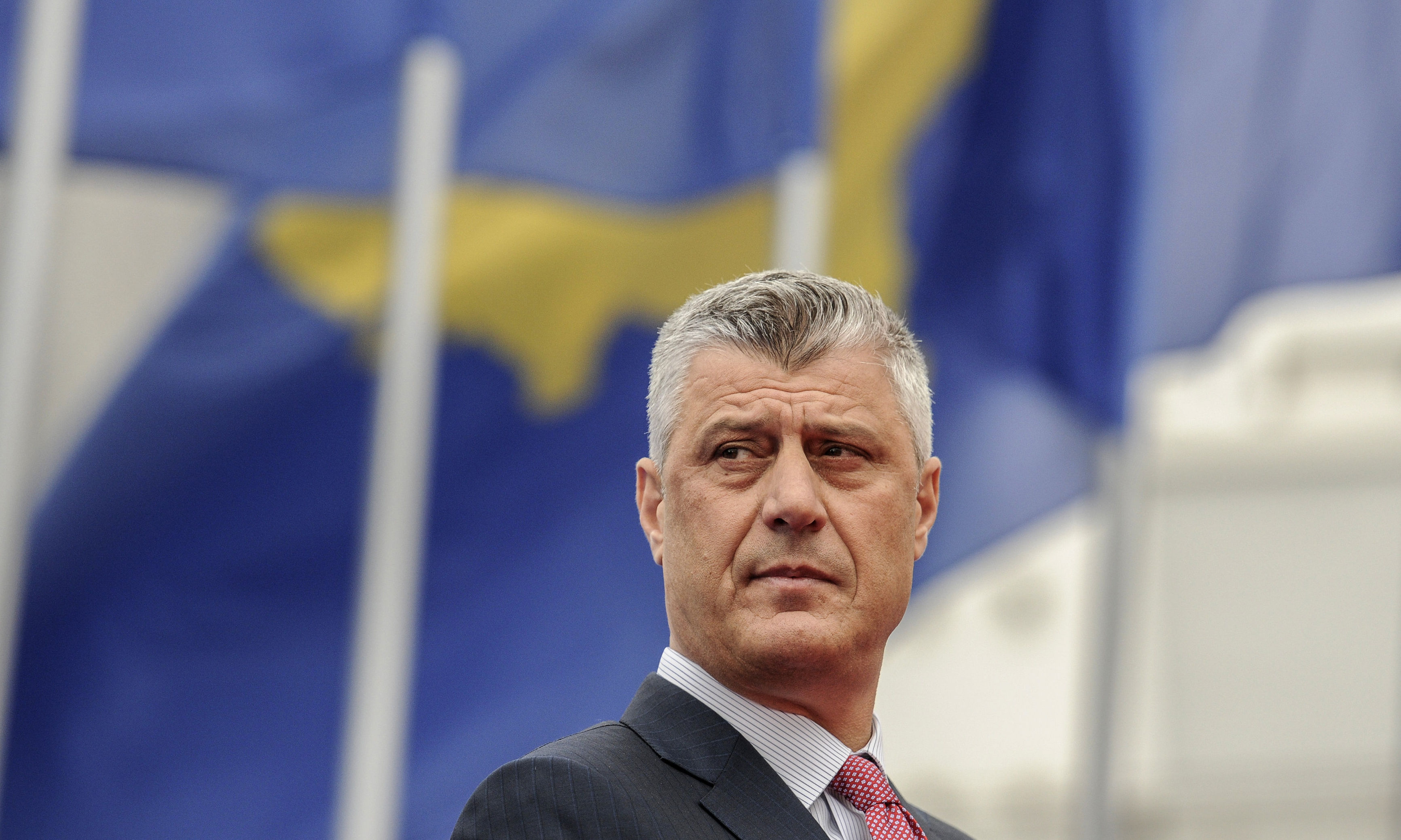 Kosovo's President Hashim Thaci has gone "MIA", as his whereabouts remain unknown after the Special Prosecutor's Office announced charges of war crimes and crimes against humanity on Wednesday.
The President of the Kosovo Conference learned about his indictment for war crimes during his trip to Washington, where he would be participating in the US initiative to resolve the Kosovo-Serbia dispute at the White House on Saturday 27 June. This development forced Hashim Thaci to cancel his visit to Washington. In addition, he has yet to address the media since he was charged.
According to his sources, Radio Free Europe announced that Hashim Thaci is in Vienna waiting for his flight to Pristina. Earlier, news circulated that he would be flying back to Tirana from Vienna.
The only reaction from Thaci's side are his posts on his personal Facebook page, as yesterday he changed his cover photo with the UCK emblem, while today he posted that "no one can rewrite history". /ibna