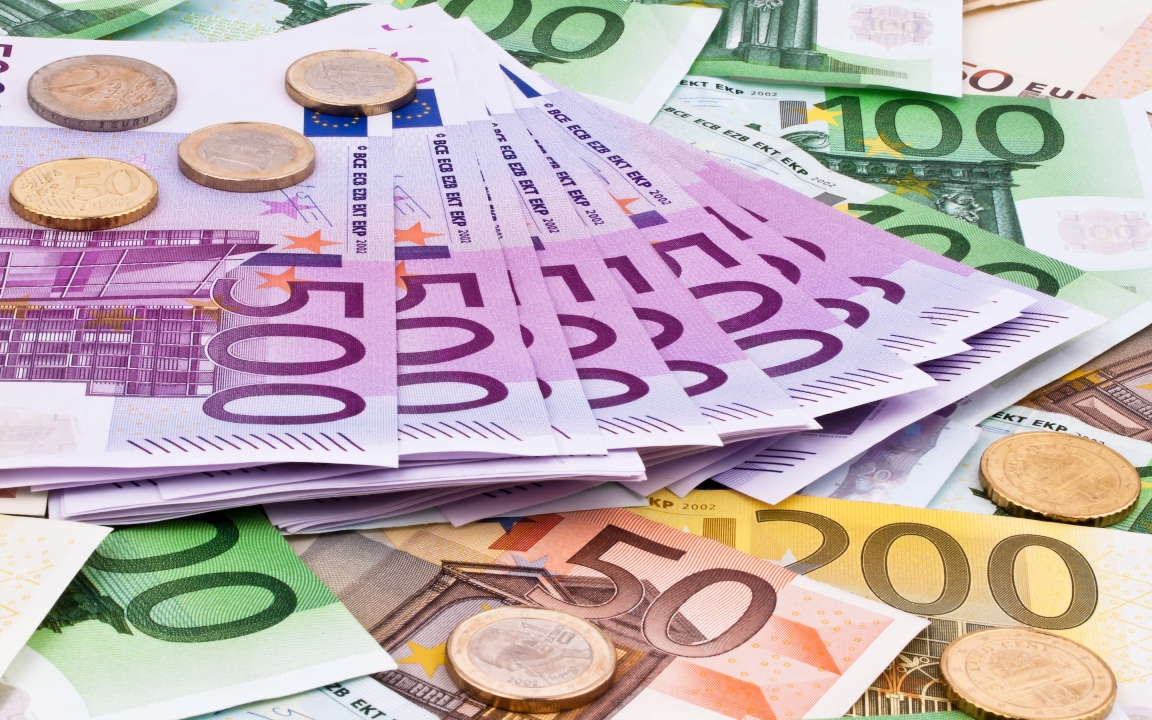 Despite the serious economic situation in Kosovo, people have managed to put their savings in financial institutions.
According to the latest report of the Central Bank of Kosovo, the value of deposits in the banks of the country is 2.9 billion euros.
Based on these data, deposits have marked an annual growth of 7,2%. Business representatives and experts of finance consider this as a cause for concern, because according to them, in the absence of a safe environment for investments, people are forced to put their money in the bank, where interest rates on deposits are very low.
Economy expert, Shkelzen Dakaj says that the lack of a vision for economic development and the lack of support for the private sector has led to people to deposit their money in the banking system.
"In the absence of an economic vision, many people have been forced to take their money in the bank rather than invest in projects where they feel unsafe", Dakaj says.
Dakaj also says that there's the need of a deep reform in order to create a safer business climate and in order for people to invest their money in projects which would improve their wellbeing. /balkaneu.com/