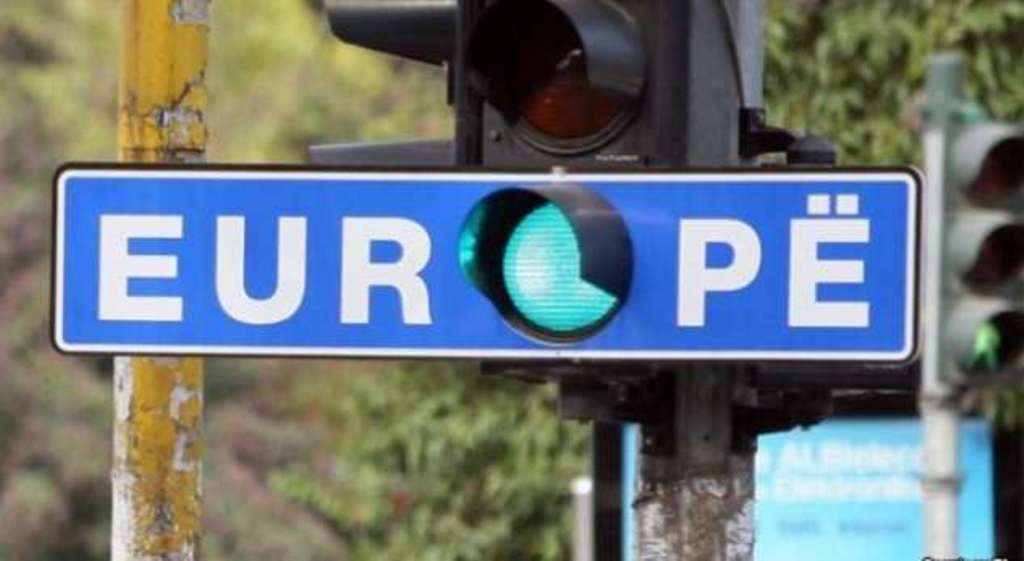 The ratification of the Demarcation Agreement with Montenegro is the only condition that Kosovo must deliver before it benefits from the visa liberalization regime.
The minister of European Integration, Mimoza Ahmetaj says that any delays in the ratification of this agreement causes delays in the free movements of Kosovo citizens.
"EU institutions have been clear in their requirements imposed on the Republic of Kosovo in terms of the visa liberalization regime and for now, no other obstacle has remained. The European Commission is expecting for this condition to be met before moving forward with the decision to grant the liberalization of visas for Kosovo", minister Ahmetaj said.
According to her, the European Commission has praised the work of the institutions of Kosovo in the fight against organized crime and corruption.
This month, government of Kosovo is expected to send once again the bill for the ratification of the demarcation agreement to Parliament for ratification.
Kosovo's head of government, Isa Mustafa said that politicians have a responsibility to enable people a visa free regime.
"I think that this month, we will send the demarcation agreement to parliament for ratification. It is our responsibility to enable people to move freely", Mustafa said.
During her visit in March, the EU head of diplomacy, Federica Mogherini reiterated Brussels' message that demarcation with Montenegro remains an unchanged condition for the liberalization of visas with Kosovo.
"This is the last chance for you to ratify the agreement with Montenegro and this will unblock the visa free regime. This decision belongs to the Parliament of Kosovo", Mogherini said.
The EU head of diplomacy called on political parties to be clear about the fact that when it comes to the interests of the people, such as it is the case with the liberalization of the visa regime, they must stand above political parties and find their way forward.
Meanwhile, opposition in Kosovo has launched an incentive to topple the government through a no confidence vote. /balkaneu.com/