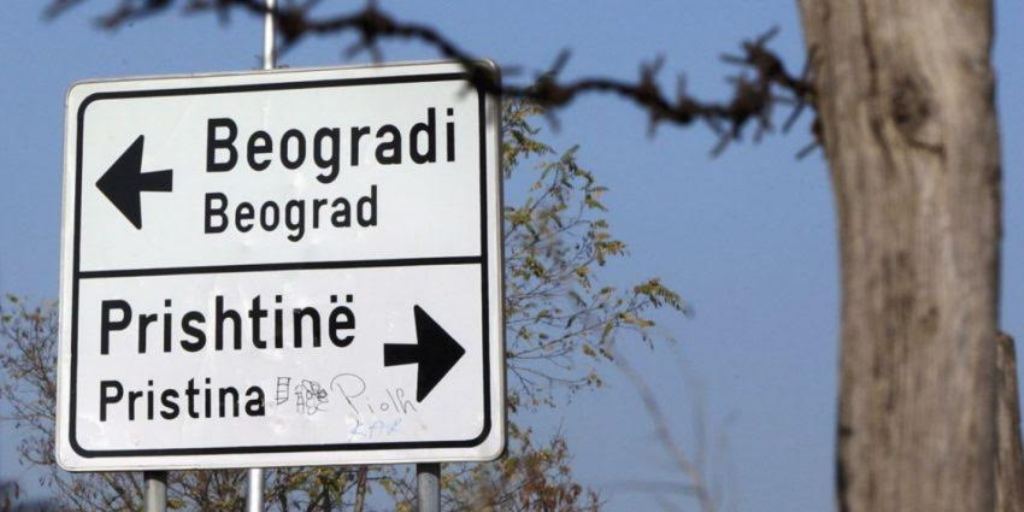 The impact of the dialogue on foreign policy was a topic of discussion between government and opposition representatives. In the published analysis on this issue by the Democratic Institute of Kosovo, it was said that the status quo in the talks between Kosovo and Serbia is detrimental to the country and affects the foreign representation of the country.
Delays in the negotiation process between Kosovo and Serbia have made it unclear when a final agreement can be reached, it was said in the discussion on the impact of the dialogue on foreign policy.
Eugen Cakolli, a researcher at the Democratic Institute of Kosovo, who also presented the analysis done on this issue, said the current situation is not promising for Kosovo.
"On the one hand, in Serbia we always have increased voices and attitude that there will never be recognition of Kosovo, on the other hand, in Kosovo we have at least a declarative bypassing of this issue and extreme polarization that has put the process of dialogue in a state of stagnation. "In such a status quo, both sides would lose, although it is clearer that the biggest loser would be Kosovo," Cakolli said.
Part of the presentation of the report by the Democratic Institute of Kosovo was attended by representatives of opposition parties in the ruling party.
The opposition said that the delays in the dialogue process are harming Kosovo and Serbia and that the talks between the two countries are affecting their foreign policy.
"The status quo is not good for both parties, but even more so for Kosovo, because we are in a different situation, as we do not have liberalization of the visa regime, then you mentioned in the report that the lack of a final agreement prevents Kosovo's membership in international organizations, we are not just talking about the time when there was a moratorium, but all the time," said Shqipe Mjekiqi from LDK.
"Our foreign policy in relation to the EU has been and continues to be closely linked to what has been achieved, what is being achieved and what can be achieved in the dialogue between Kosovo and Serbia. On the other hand, we are constantly trying and must continue to try to share the goal of EU membership and membership in international organizations and strengthening our international subjectivity with third parties," said Bernard Nikaj from PDK.
However, the Vetëvendosje movement said that the success of the dialogue does not depend on Kosovo and that they are working on reforming the country's external representation.
"Apart from the dialogue that affected our foreign policy, it should be mentioned that we did not have embassies prepared to promote Kosovo's agenda, our embassies were run by people who were the political figures of the ruling parties who in most cases have served the political parties and their private interests," said VV MP Fitore Pacolli.
The importance of dialogue for foreign policy was also mentioned by the Swiss Ambassador to Kosovo, Thomas Kolly./ibna