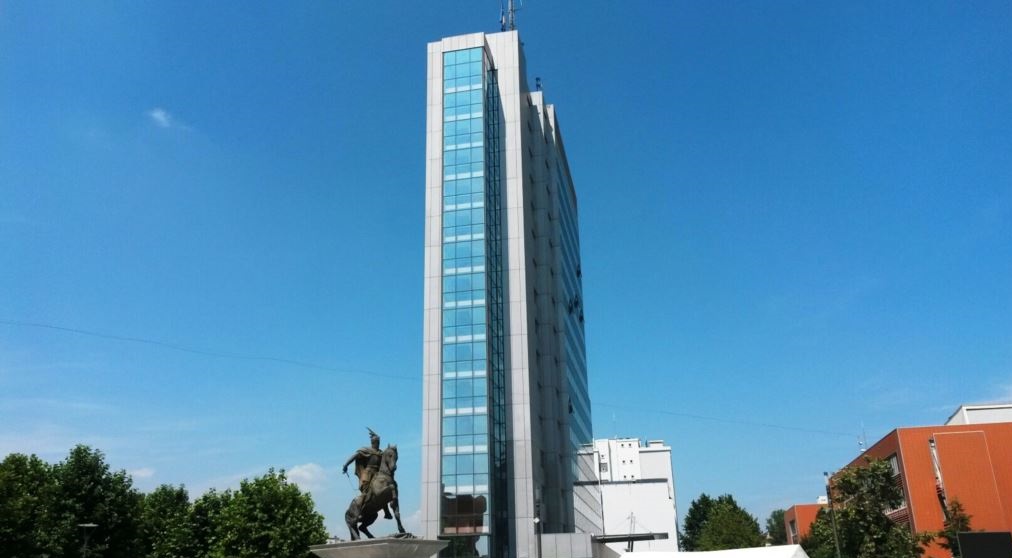 This week is considered to be a decisive week for the coalition that won Kosovo's general elections to see if it will be able to secure the necessary votes for the creation of the new institutions.
While the winning coalition is expecting to form them on 3 August, when parliament is constituted, other political parties are refusing any cooperation with the winning coalition, making the creation of the institutions a challenging process.
The first parliamentary session is also expected to see the election of the new speaker of Parliament. Under the Constitution, this post of the speaker belongs to the winning coalition.
The current speaker, Kadri Veseli is the main candidate. According to the official result, the winning coalition has obtained 39 seats in Parliament and along with national minorities, it has 59 seats, but in order to elect the speaker and create the government it needs 61 seats.
Officials of the PAN coalition say that they have secured the necessary votes, although, according to them, the aim is to create a broad government, calling on other parties for support.
But this coalition is expected to face opposition by Self Determination and LDK's coalition, which have announced that they will not vote Kadri Veseli as speaker of Parliament.
They have also announced that they will not vote the candidate of this coalition for the post of PM, Ramush Haradinaj.
But, everything depends on what will happen on the first parliamentary session, which will take place on 3 August. /balkaneu.com/