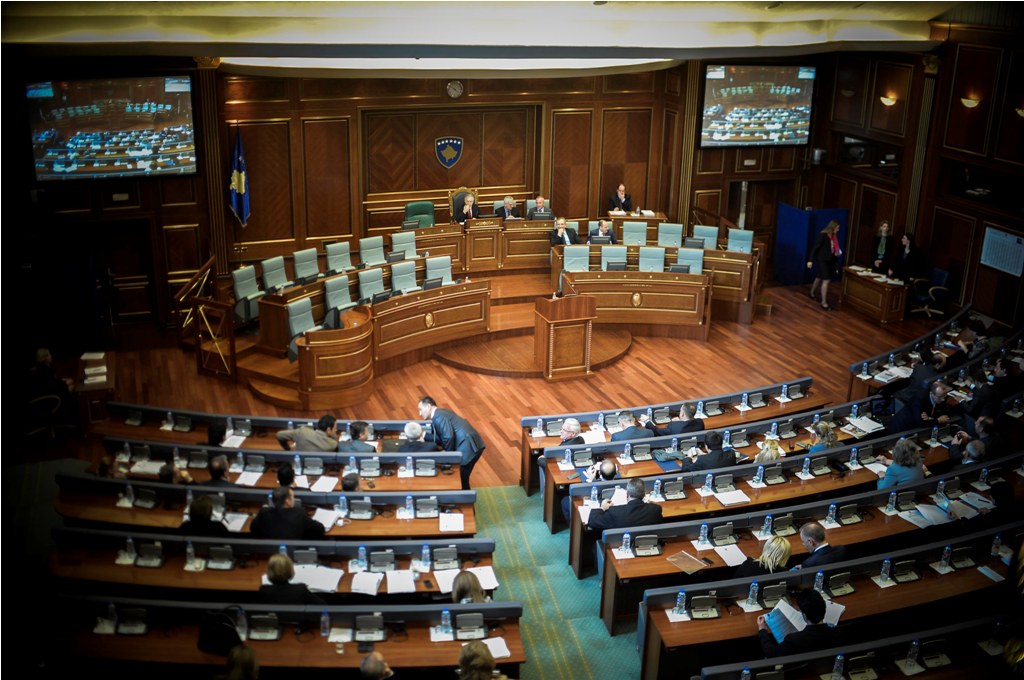 The resignation of the Prime Minister of Kosovo, Ramush Haradinaj has triggered debates over the situation that has now been created and the different solutions to it.
Political parties say that they're ready for fresh elections, while the fact that president Hashim Thaci has not reacted so far, has given way to speculations about the different solutions that may be proposed.
Democratic League of Kosovo (LDK) whip, Avdullah Hoti says that his party demands fresh elections, which will enable the creation of democratic and legitimate institutions.
He says that the new government must improve relations with the US and other foreign allies.
Self Determination Party has also declared that it will only accept snap elections.
All political parties are expecting the president to react. The head of the state must now meet with representatives of political parties to decide on the date of elections.
The outgoing Prime Minister of Kosovo, Ramush Haradinaj resigned on Friday, after he received an invitation to appear in front of prosecutors in The Hague on suspicion of wartime and post-wartime crimes in Kosovo.  /ibna/