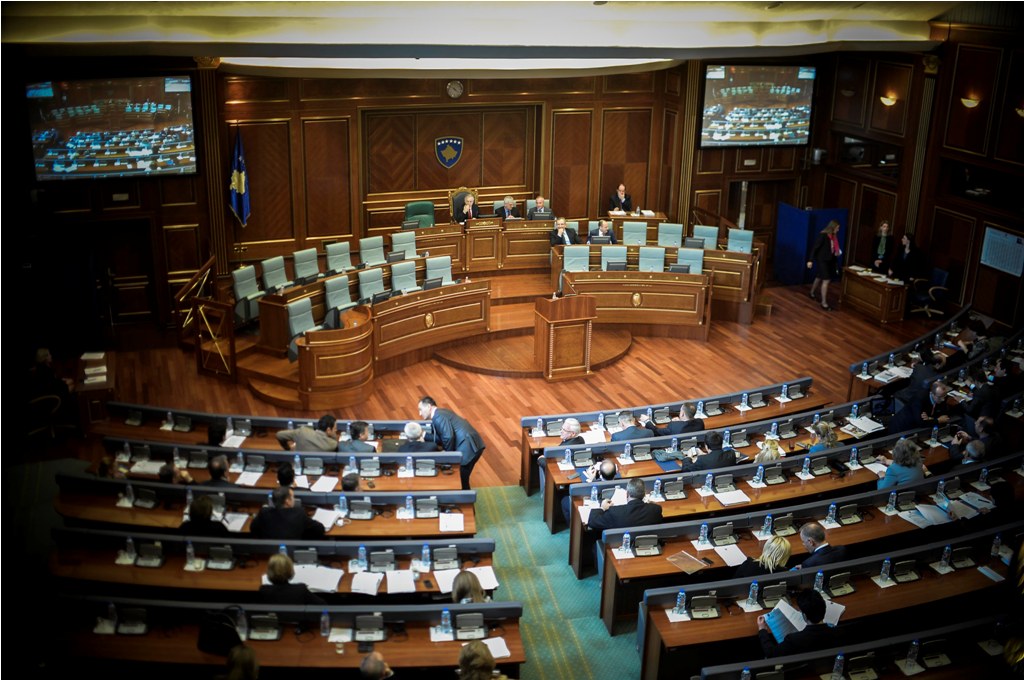 Parliament of Kosovo was engaged in debates today about the exclusion of Kosovo's Accreditation Agency  by the European Quality Assurance Register for Higher Education (EQAR).
The head of the Democratic League of Kosovo parliamentary group, Avdullah Hoti has asked PM Ramush Haradinaj and the minister of Science and Technology, Shyqyri Bytyqi to explain why this has happened.
According to Hoti, Kosovo is the first country in the region which has become member of this institution. Hoti has also mentioned some of the consequences of this exclusion.
"This exclusion could affect seasonal employment of graduates in Europe and those who continue their studies in Kosovo. Kosovo may even risk its reference in the European Framework of Qualifications, which has been one of the biggest achievements of the education system in 2016 and 2017", Hoti said.
Meanwhile, Prime Minister of Kosovo, Ramush Haradinaj who has requested the discharge of the previous board of this agency, said that this decision had nothing to do with party affiliations, but because of the complaints that existed for that board.
Kosovo's exclusion from EQAR has also sparked reactions and protests by a group of students of the University of Pristina, who have requested for politics not to intervene in education. /balkaneu.com/