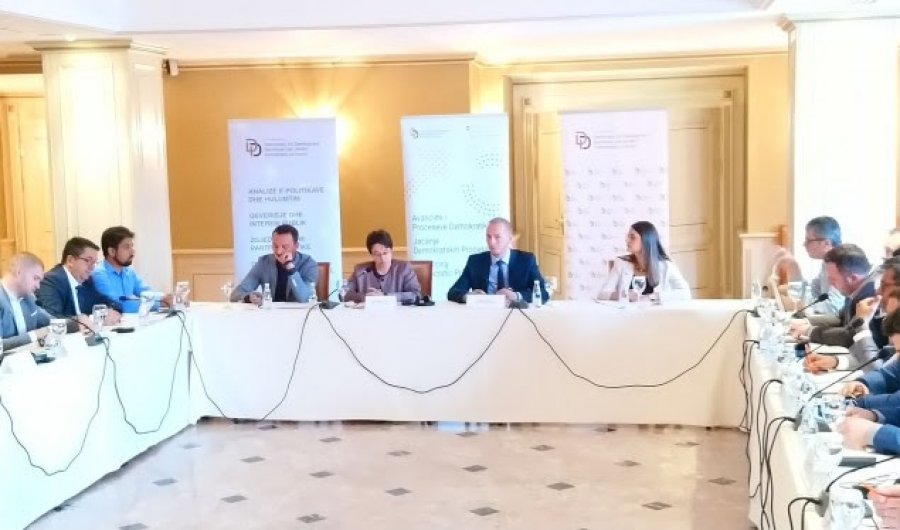 Is this the right moment for an electoral reform? This was the topic discussed today in a meeting hosted in Pristina by D4D, with the participation of civil society and representatives of political parties.
According to Self Determination Party, the debate on the electoral reform aims at extending the mandate of the current government.
Albulena Haxhiu said that Self Determination is not in favour of holding an electoral reform in the current circumstances. What this party insists on for elections to be held as soon as possible.
"We have a government which does not have a majority of seats in parliament, therefore we're not in favour of an electoral reform. The best thing for everyone is to head to the polls. The issue of the electoral reform should be addressed by a new parliament", Self Determination MP said.
Meanwhile, Ahmet Isufi of AAK said that the opposition is entitled to call for elections at any time, but this should not the electoral reform from moving forward.
"Let us not think too much about the present, but let us think more about the future. The opposition is entitled to call for elections, but this should not be a reason for the electoral reform not to move forward", he said. /ibna/