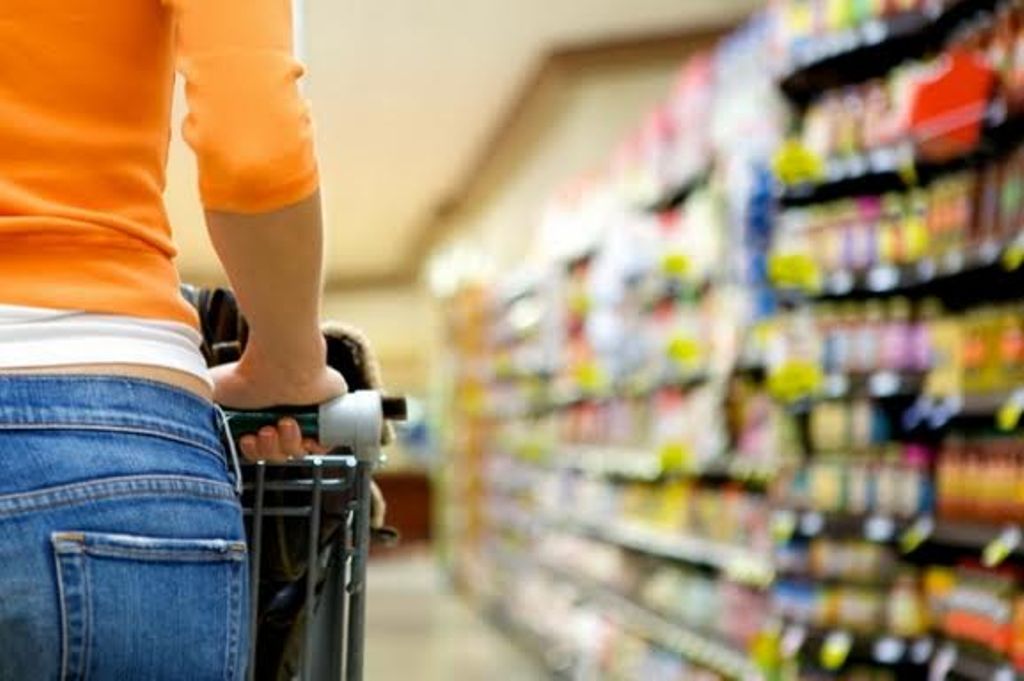 Consumer protection NGOs in Kosovo have expressed their concern on suspicions products which are a danger for the health of consumers, although such claims have been dismissed by state institutions that inspect these products.
The head of "Consumer" NGO, Selatin Kacaniku, says that one often encounters suspicious products in the market of Kosovo and that this is due to the lack of inspections by authorities.
"Quality and food safety may only be guaranteed if the law is applied, but in Kosovo, only 40% of laws are applied. Although there are laws on consumer protection, the consumer feels unprotected", Kacaniku says.
Meanwhile, Consumer Protection Office has received 65 consumer complaints this year. Plator Gerdovci, representative of this office says that these complaints mainly relate to the safety of food and non food products.
In Kosovo, the Agency for Food and Veterinary is the highest authority in charge of inspecting food and protecting the health of consumers.
The spokesman of this institution, Lamir Thaci says that this is a particularly sensitive domain, because it directly affects the health of consumers, therefore consumers must take extra care when buying these products. However, he says that authorities are working for these suspicious products not to fall in the hands of consumers.
"Along with our inspection teams, we are on the border and we act based on the power that the law gives us each time we identify a suspicious case. Last year we destroyed almost 500 thousand kg of products ranging from meat and dairy products", Thaci said. /balkaneu.com/