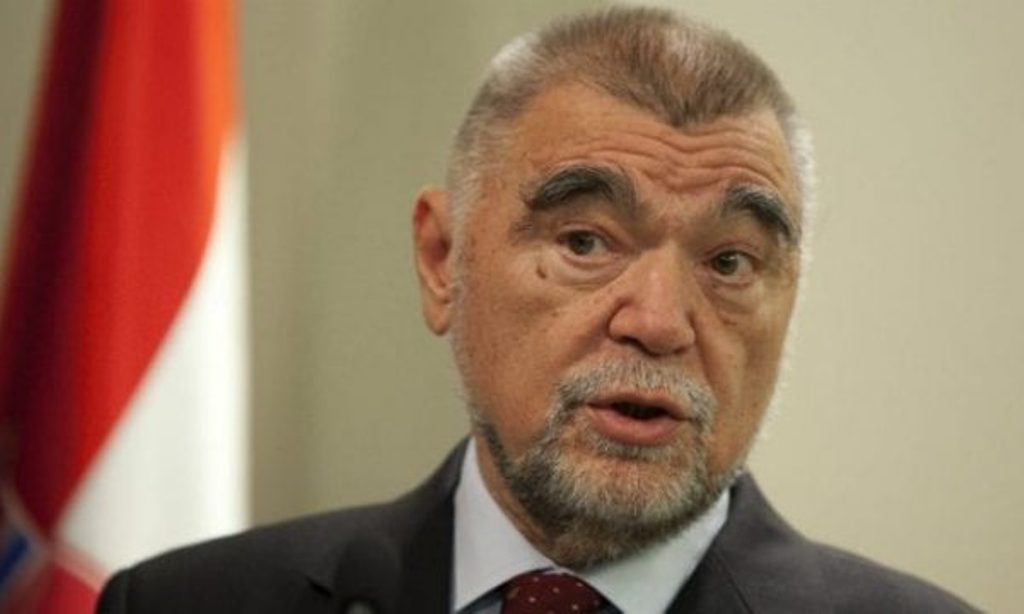 In a conference on security hosted in Pristina on Wednesday, former Croatian president has commented the process of reconciliation and peace in Western Balkans.
He said that the international community must help Bosnia, because, according to him, that state does not have strong leaders who are willing to work for their citizens.
Stipe Mesic also said that he was against ethnically clean states, stressing that communities within one state must live in harmony.
"Each ethnic group must be ready to live within its community in different states. Albanians must live in Kosovo, Albania, North Macedonia, Montenegro. Croatians, Bosnians, Serbs and other people must also live in their communities in different countries", said Mesic adding that such thing would relax relations and it would be key to sustainable peace for countries of the region. /ibna/