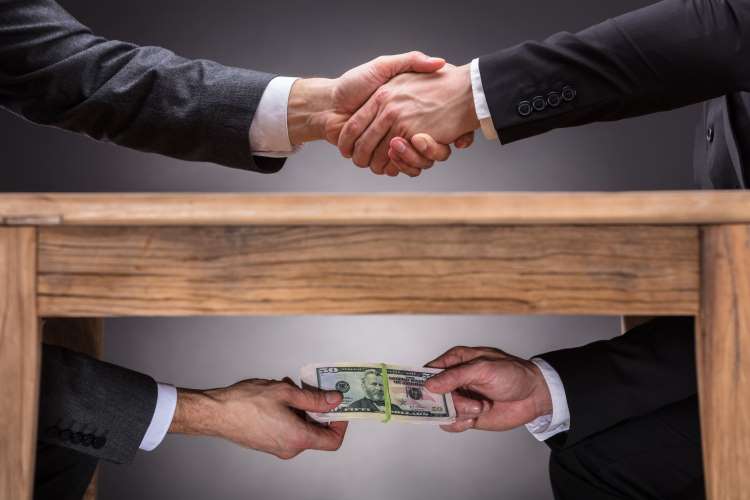 In a report by civil society organizations (CSOs), Kosovo appears to continue to face anti-corruption problems and the judiciary shows no readiness to change the situation. According to the report, Kosovo is a very corrupt country. One reason is the institutional framework, which remains "inadequate and weak due to overlapping mandates and insufficient coordination".
The report cites the case of four former government ministers, Besim Beqaj, Mimoza Kusari Lula, Dardan Gashi and Nenad Rasic, and 15 officials for abuse of power in connection with the privatization of the Kosovo energy company.
"Another problem with the fight against corruption is the selective approach of judges in corruption cases involving high-ranking officials, which is contrary to the right to a fair trial and equal treatment of persons under the law. Others are accused and prosecuted for inferior corruption offenses. "In general, most people accused of corruption end up with sentences, but this is not the case when high-ranking officials are accused of corruption," the report said.
The report urges the Kosovo government to show sound leadership, the ability to plan ahead and the willingness to allocate sufficient resources to fight corruption./ibna