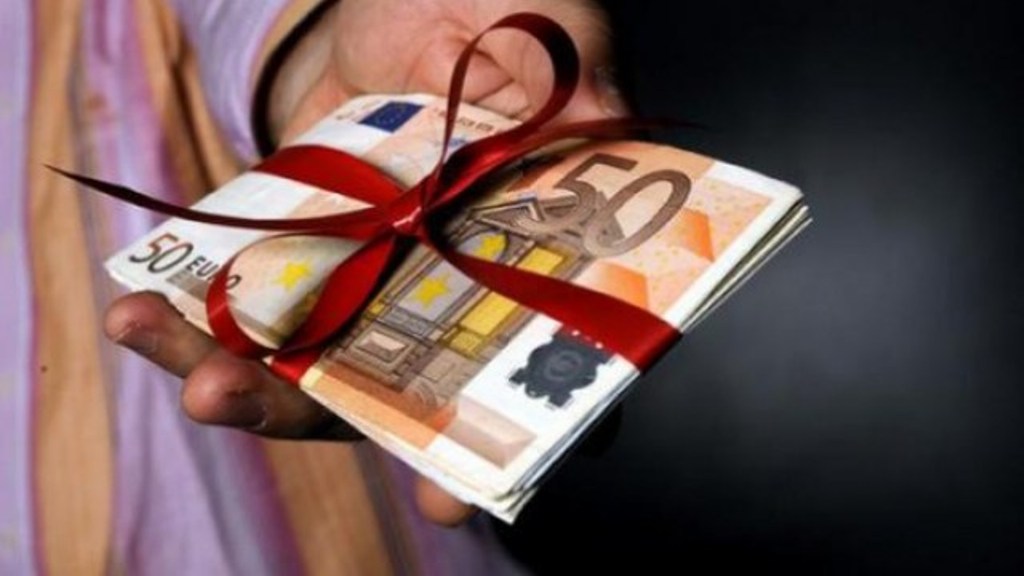 Only 10% of households in Kosovo pay bribes when they obtain a service. This means that corruption amongst the population is not widely spread.
This is the result of the Global Barometer for Corruption by Transparency International 2016, quoted in the State Draft Strategy against Corruption 2018-2022 and the Action Plan.
Opposition parties and civil society say that despite the fact that most of the criteria set out by the EU for Kosovo have been delivered, fight against corruption still remains a challenge.
Kosovo continues to face challenges in obtaining sustainable and successful results in the creation of an independent judicial system, especially when it comes to high profile corruption.
Leader of Self Determination, Albin Kurti says that once the reformation of the judicial system takes place, fight against corruption will be easier.
"Fight against corruption in Kosovo is not as difficult as it looks. Corruption exists in high levels, but it is not widely spread. The problem is that it's the prosecutors and judges who fear the government and oligarchs and not the other way around", Kurti says. /ibna/