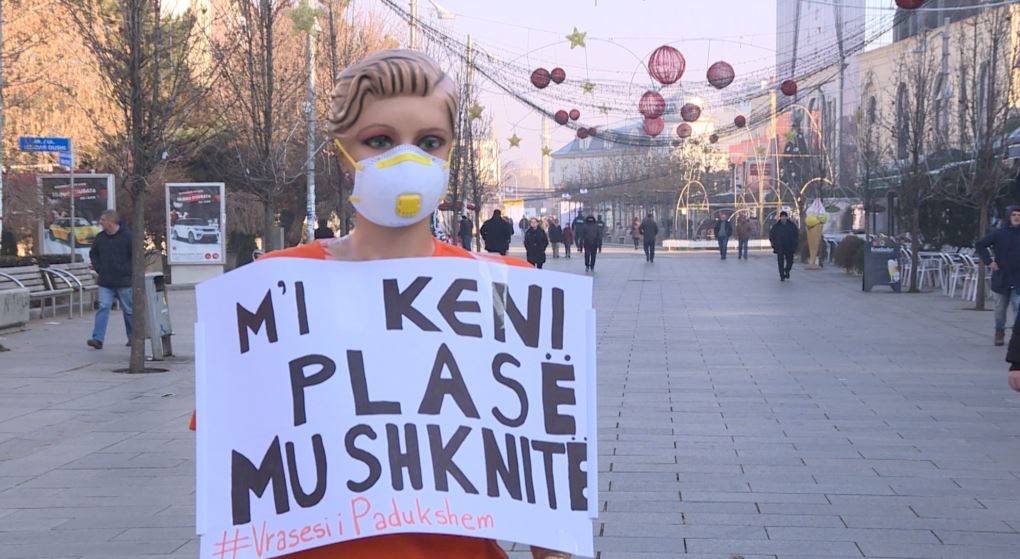 The bad quality of air in Kosovo continues to threaten not only the environment, but also the health of many people.
According to the data provided by the US Embassy, pollution levels in Pristina are alarming, exceeding the permitted values by many times.
The National Institute of Public Health has also issued a statement saying that the city of Pristina is also facing a high level of smog and pollution.
Minister of Environment, Albana Reshitaj has held a meeting with the mayor of Pristina, Shpend Ahmetaj to ask him to take measures in order to lower the level of pollution.
"During the meeting with the mayor of Pristina, Shpend Ahmetaj, we have agreed to take measures in order to stop cars from circulating in several neighborhoods of Pristina and to make public transport free. Earlier, we have also decided to stop the use of charcoal for heating", Reshitaj said.
The Green Party of Kosovo has also expressed its concern about the enormous amount of pollution in Kosovo, especially in Pristina and the surrounding areas.
"For months now, Pristina and its surroundings have seen a high level of pollution. In spite of our reactions, the reaction of NGOs and citizens of Kosovo, it's been a while now that the government of Kosovo is not doing anything but deplore the current situation on TV", this party says.
Besides atmospheric conditions, old thermal power plants and gases emitted by old cars on the roads, another factor which causes pollution is heating with charcoal.
The most endangered category from the high level of pollution are children, elderly people and people suffering of chronic lung diseases. /balkaneu.com/