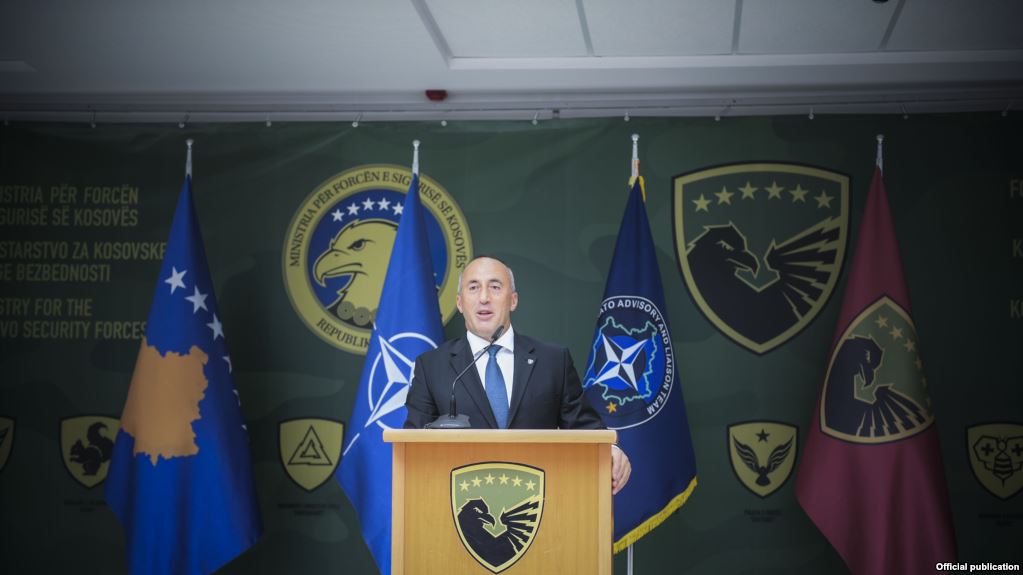 Prime Minister of Kosovo, Ramush Haradinaj said that Kosovo has  the support of the  US and EU in its Euro-Atlantic integration path.
"Kosovo has the blessing of the US and Defence Department for the creation of the army of Kosovo. This is an excellent news that we bring from America", Haradinaj said.
During his official visit to the US, Haradinaj has met a number of senior officials.
In a meeting held with US Secretary of Defence, Jim Mattis, PM Haradinaj said that Kosovo and Serbia should reach a bilateral agreement which would be legally binding for both countries. /ibna/