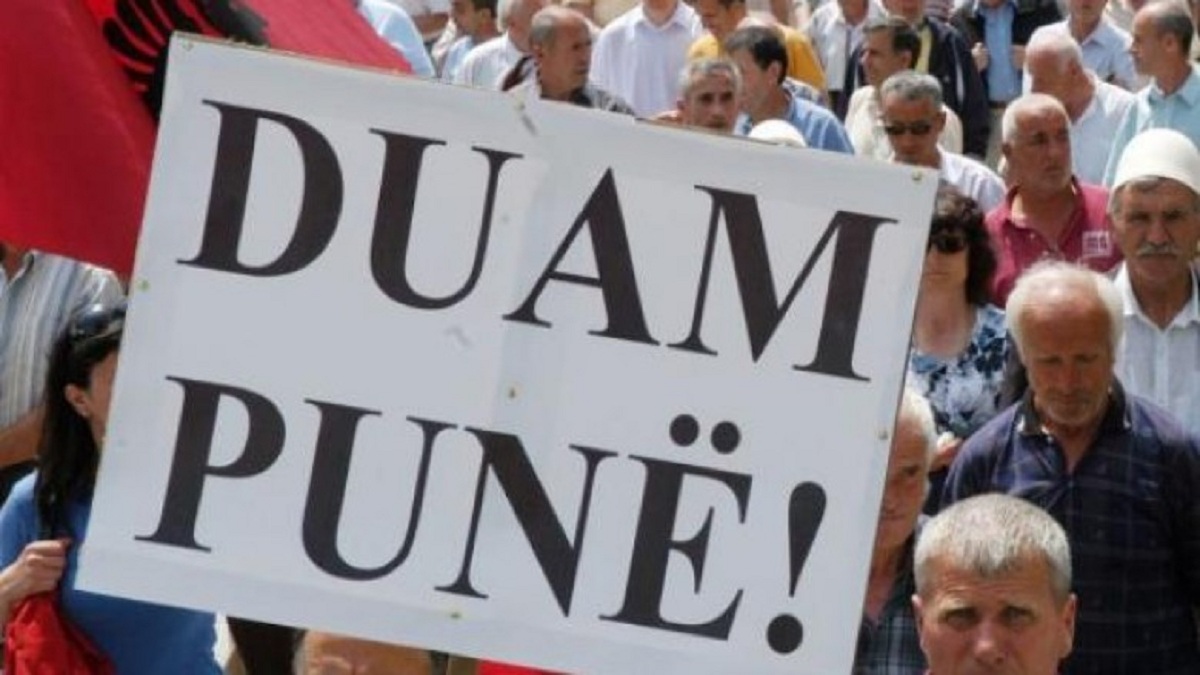 According to Kosovo's Agency of Statistics, unemployment in the country is over 30%. Based on these data, unemployment is at its highest among women with 38%, compared to men with 27.8%.
Meanwhile, unemployment among people aged 15 to 24 is over 50%.
Many people in Kosovo, mainly youngsters, had to leave the country and travel to Western European countries from November 2014 until June 2015, in search of a better life.
30% unemployment rate is high for a country such as Kosovo, which is considered to be a country with great potentials for economic development.
Experts say that Kosovo has not managed to build a developed economy due to the low level of foreign investments, unfavorable fiscal policies and the high levels of corruption.
The head of the Kosovo Business Alliance, Agim Shahini says that unemployment remains one of the biggest problems in Kosovo, but in spite of this, the government doesn't take serious measures for this.
"In order to fight unemployment, there must be economic development. The country is suffering from bad policies, corruption and the departure of foreign investors", Shahini says.
Authorities in Kosovo have often declared that they  are aware of the high level of unemployment and that the country's economic development is the government's priority. /balkaneu.com/