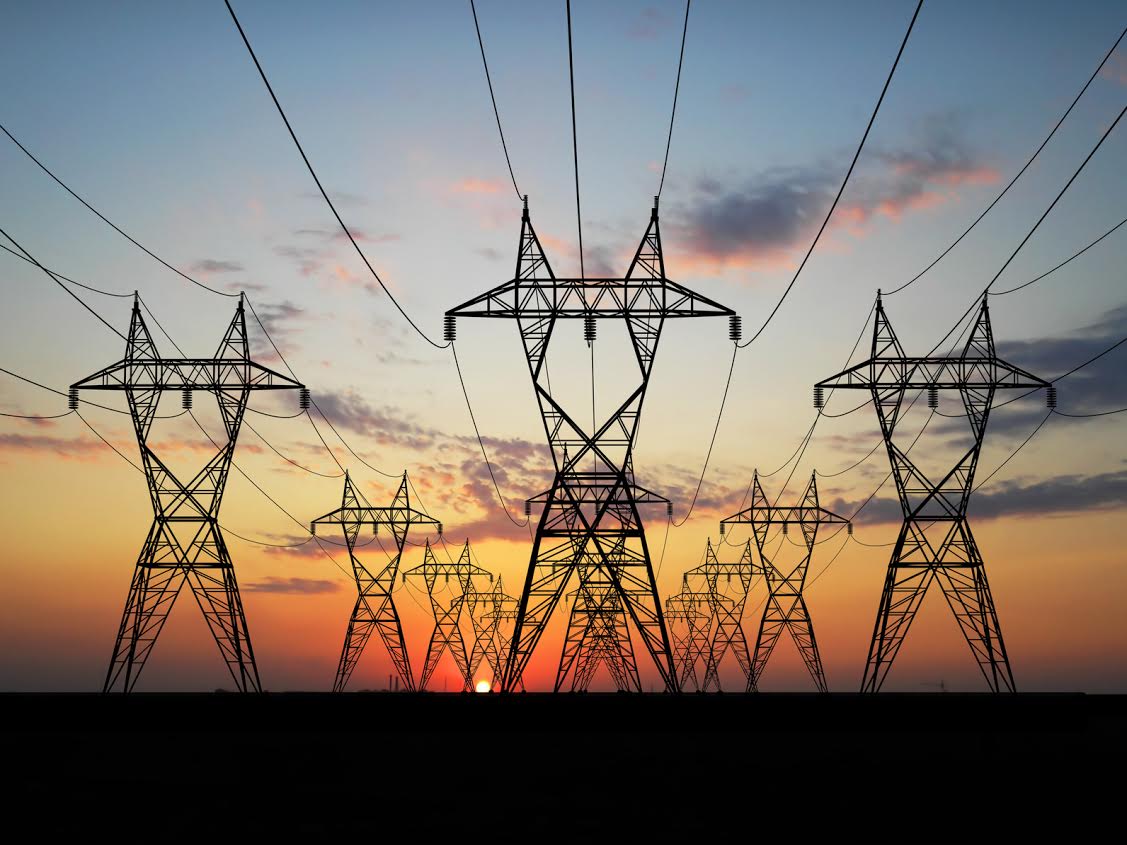 Kosovo has been long facing power supply problems.  Specialists often say that the reason for this relates to the age of the thermal power stations in the country, which have been built since the 60's.
Meanwhile, as of 2013, power supply is enabled by the Turkish-American consortium, "Calik-Limak", which has acquired the network.
Arben Gjukaj, head of the Kosovo Power Corporation, says that the thermal power plants are old and that their capacity is inadequate to cover 100 percent of demand for power supply.
"Thermal power plants Kosovo A and Kosovo B have a 900 megawatt capacity and the Power Corporation covers around 89% of the annual needs", Gjukaj says.
Meanwhile, Gjukaj says that new capacities should be introduced with the construction of a new power plant.
Meanwhile, professor of European Law, Llokman Murtezani says that Kosovo must work more in order to achieve European standards in terms of creating new energy capacities and the creation of the necessary conditions for renewable energy.
"We must stress that European Union countries are implementing such projects. EU structural funds are helping to improve policies for efficient solutions. This would help in improving business environment and economic development in general", Murtezani says.
According to him, the implementation of such projects in Kosovo would bring down environmental pollution. /balkaneu.com/