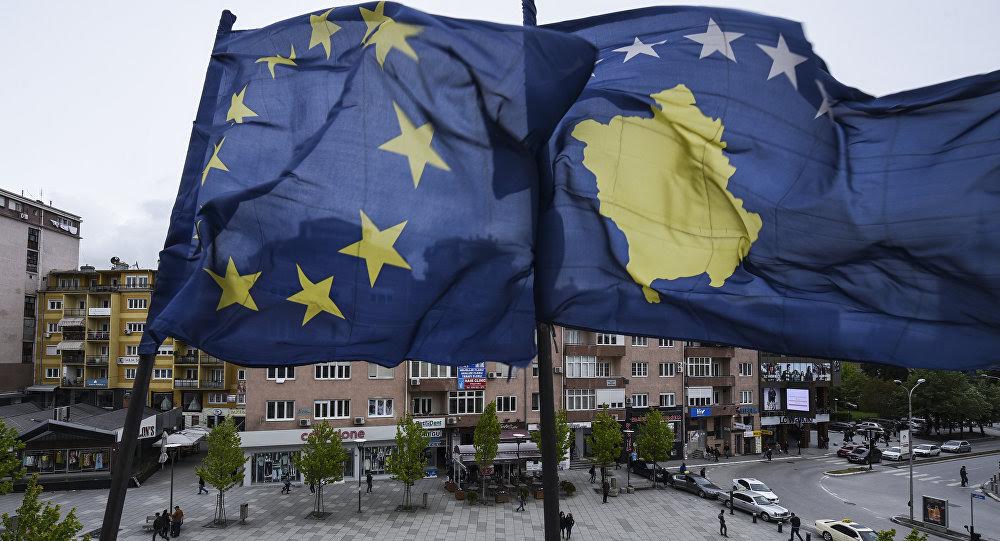 Kosovo continues to be the most isolated country in Europe. Citizens of this country who want to travel to EU member countries are forced to undergo long procedures in order to obtain a visa.
Although Kosovo has delivered all the requirements of the visa roadmap, the country is not expected to finalize the visa liberalization process even in 2019.
EU Enlargement Commissioner, Johannes Hahn declared in his last visit to Kosovo that he sees 2020 as a viable date as to when the process may actually take place.
This, in turn, has provoked the reaction of the country's Prime Minister, Ramush Haradinaj, who has demanded from EU officials to see Kosovo as a success story.
He hopes that this process will be finalized in the month of February when the EU Council of Ministers is scheduled to gather.
Fatos Rushiti, advisor to Kosovo's Interior minister has told IBNA that authorities in Kosovo have delivered all the necessary criteria and that they're expecting the EU to take a positive decision.
"As far as EU integration is concerned, Kosovo has delivered all the necessary criteria, but this does not only depend on Kosovo, it also depends on the will of individual states, such as Holland, for instance, who doesn't want or doesn't know how to explain its positioning against this process", Rushiti said.
The visa liberalisation process continues to remain a major concern for the citizens of Kosovo, who are the only ones in the region who still need a visa to travel to EU countries. /ibna/