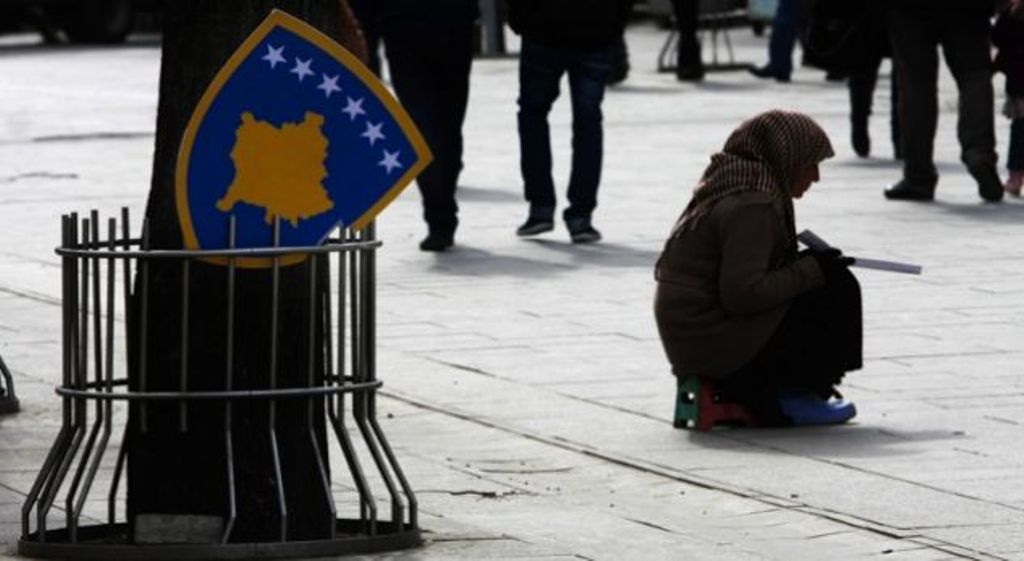 Kosovo continues to face high unemployment and large numbers of young people moving to EU member countries in search of a better life.
According to the employment agency, "Punesohu.eu", in 2018 alone, this office has been visited by 30 thousand people interested to work in Germany and other European countries.
Opposition parties in Pristina say that nepotism and the inefficient war against crime and corruption have led to a rise in unemployment, the lack of foreign investments and the departure of many young people abroad.
The leader of LDK, Isa Mustafa says that the current government has done very little to open new jobs.
"Of course the political class in Kosovo has a number of important issues to handle, such as dialogue with Serbia, the new tax imposed on this country, the border with Albania, however, people and families in this country need to work, they want cheaper products, work and healthcare", he says.
The leader of the largest opposition party in the country also stresses the need for reformation and advancement of social policies.
According to official statistics, unemployment rate in Kosovo is 30.7%, while every year, 25 thousand to 30 thousand youngsters enter the labour market.
The sectors that generate most of the jobs are commerce, construction, education and manufacturing. /ibna/