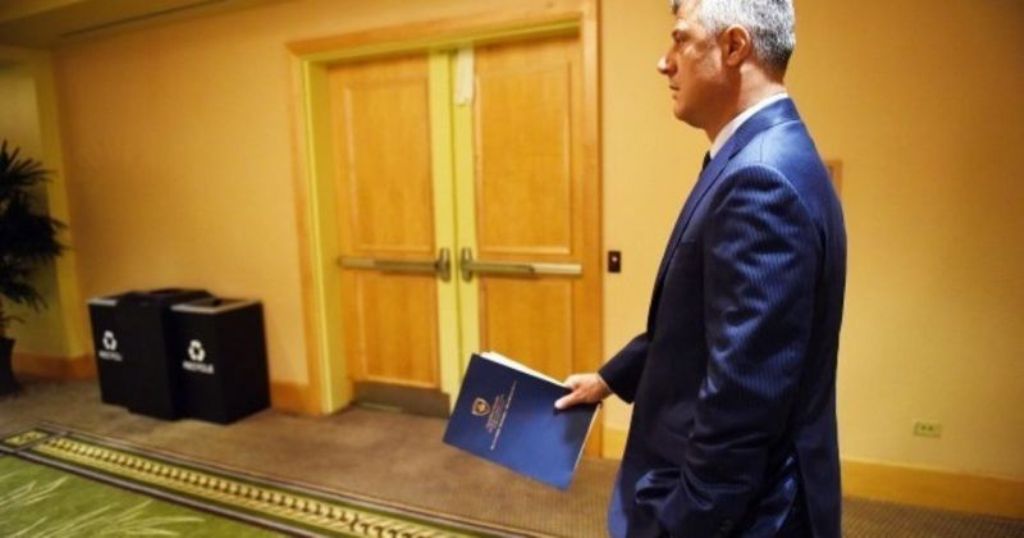 President of Kosovo, Hashim Thaci will hold a consultative meeting today with representatives of political parties in the country to discuss the possibilities for the creation of the new government.
Ardian Arifaj, president Hashim Thaci's advisor, declared that the scope of the meeting is to discuss further steps regarding the constitution of Parliament and other institutions following the June elections.
"There's an open invitation for all political parties and we believe that all political parties will participate in this meeting. No confirmation has been demanded from any political parties", Arifaj said.
On the other hand, political representatives, besides the PAN coalition, believe that president Thaci is just trying to buy more time with this invitation.
Self Determination and Democratic League of Kosovo have considered the meeting that was called by president Thaci as unnecessary.
"President Thaci has no legal power to invite political parties in order to hold consults about the date in which Parliament convenes and we have no legal obligation to participate in this meeting", Self Determination says.
A similar reply was also given by the leader of the Democratic League of Kosovo, Isa Mustafa.
"As leader of LDK, I shall not participate in the meeting called by the president, because I think that such meetings are unnecessary and only aim at buying more time", Mustafa says. /ΙΒΝΑ