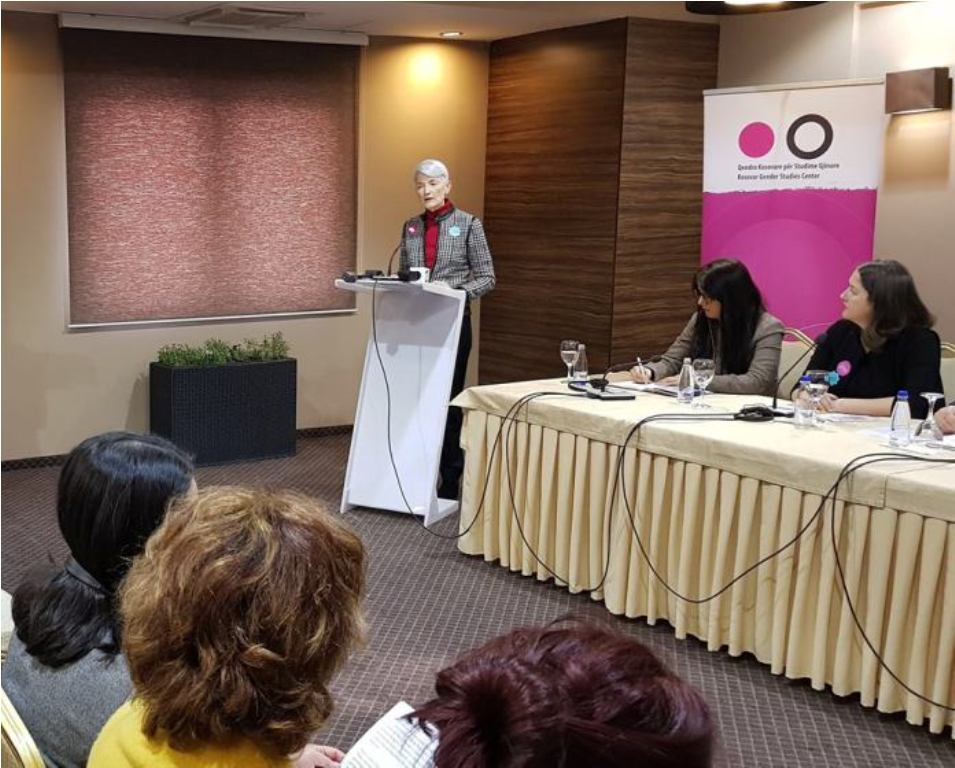 In Kosovo, humanitarian organizations and the international community is calling for tougher laws and measures to prevent sexual harassment in workplace and prosecute those who commit this offense.
According to a study conducted by the Center of Kosovo for Gender Equality, only 46% of respondents say that their company implements policies which regulate this issue.
Luljeta Demolli, representative of this center, says that the lack of these policies and the fear of stigmatization make sexual harassment pass quietly.
"In Kosovo, people still don't know where to denounce sexual harassment. Victims are scared to report their cases of harassment because they could be stigmatized by the family, friends and people at work", Mrs. Demolli says.
She also says that sexual harassment must be clearly incorporated in the Criminal Law, in order to offer security to victims reporting it.
The head of the Office for Better Governance  in the Government of Kosovo, Habit Hajredini says that there's a lack of data regarding this phenomenon.
"Once we have the necessary data regarding discrimination and sexual harassment at work, it would be easier to decide on the priorities and action plan in order to prevent and fight this phenomenon. I think that next year, we will have concrete action, starting with the creation of a data base to collect data in the domain of the prevention of discrimination at the work place", he says.
Meanwhile, Vonda Kimble Delawie, the US ambassador's wife, has demanded from the institutions of Kosovo to offer the necessary mechanisms to protect victims of sexual harassment. /balkaneu.com/