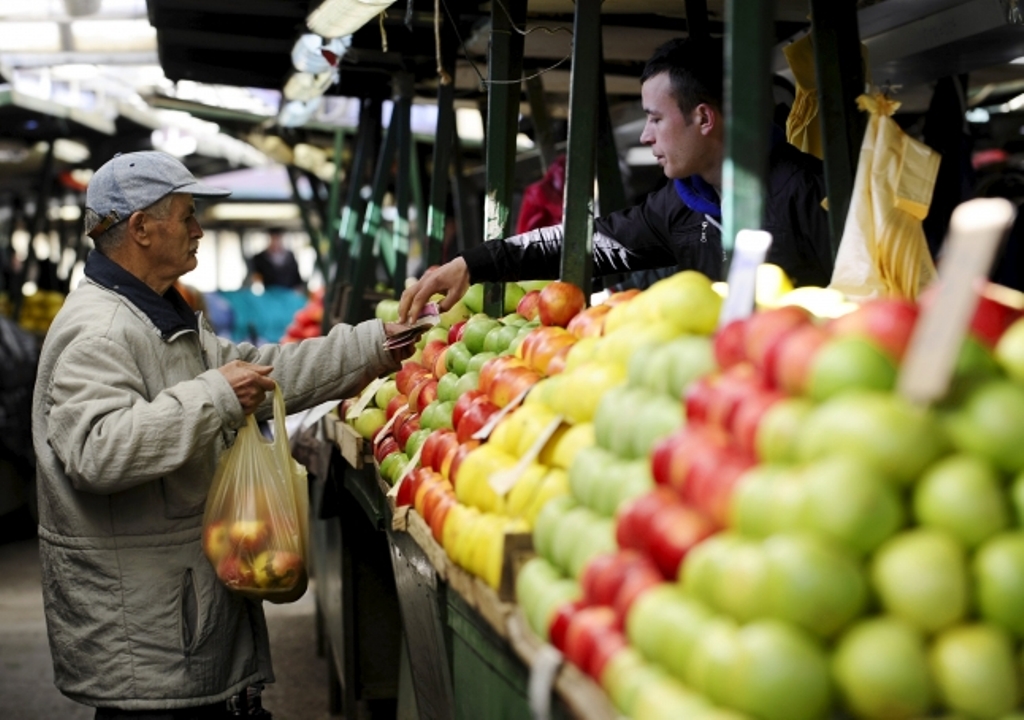 The most lucrative and preferred sector in Kosovo is commerce. According to economy experts, this activity is an easy one to exert and requires very little initial capital.
Economy expert, Shkelzen Dakaj told IBNA that authorities in Kosovo must enable the necessary conditions in order for this sector to be replaced by the production industry.
"Commerce exports money abroad and this has a negative impact on Kosovo. The new government must approve the new tax package and remove taxes on imported raw materials machinery and technology used in the manufacturing sector in Kosovo. This is a way to stimulate the manufacturing sector", Dakaj said.
Economy expert, Naim Gashi says that commerce is considered to be the easiest activity of all other sectors of economy, as it requires very little business skills and very little initial capital.
"This is the main reason why most people in Kosovo prefer commerce. Manufacturing is a more complicated sector, which requires a suitable location, investments, professional labor force and so on", Gashi says.
According to figures, the largest number of businesses registered in Kosovo belongs to commerce with over 50%. Also, the largest number of people in Kosovo is employed in the commercial sector. /balkaneu.com/