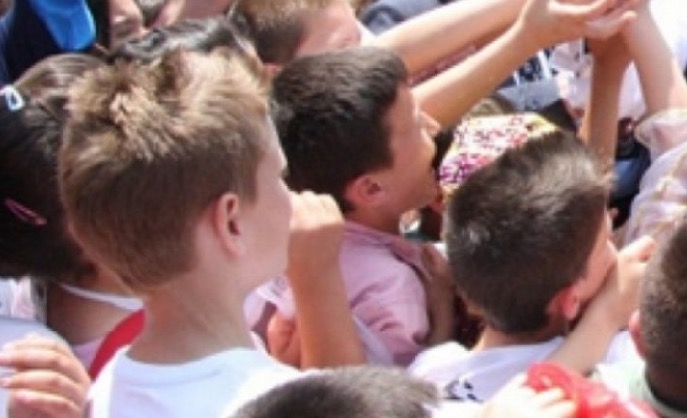 Human rights organizations in Kosovo are urging political parties to avoid including children in the electoral campaign, which is expected to open by the middle of next week.
Abuse of minors in political party campaigning is explicitly prohibited under Kosovo law, but experts say it is an ethical issue.
The People's Advocate, Ilmi Jashari, called on the political entities to refrain from this phenomenon, which he regards as disturbing.
"Political parties should be barred from using children in political campaigns. This is also stated by the applicable laws which must be respected, "he said.
The use of children for electoral purposes is undesirable, says Bukureza Surduli of the Coalition of Non-Governmental Organizations for Child Protection.
"Involving children in the campaign hurts them because it alienates them from school and education and politicizes them," she said.
Children's rights organizations say that children's rights should be included in political party programs and mechanisms must be found to respect them.
The Coalition of Non-Governmental Organizations for Child Protection requests that the Ministry of Education not allow the teaching process to be hampered during the election campaign.
It is also required that electronic and print media covering electoral campaigns take an active role in publicizing cases where children are used for partisan purposes during the electoral campaign./ibna