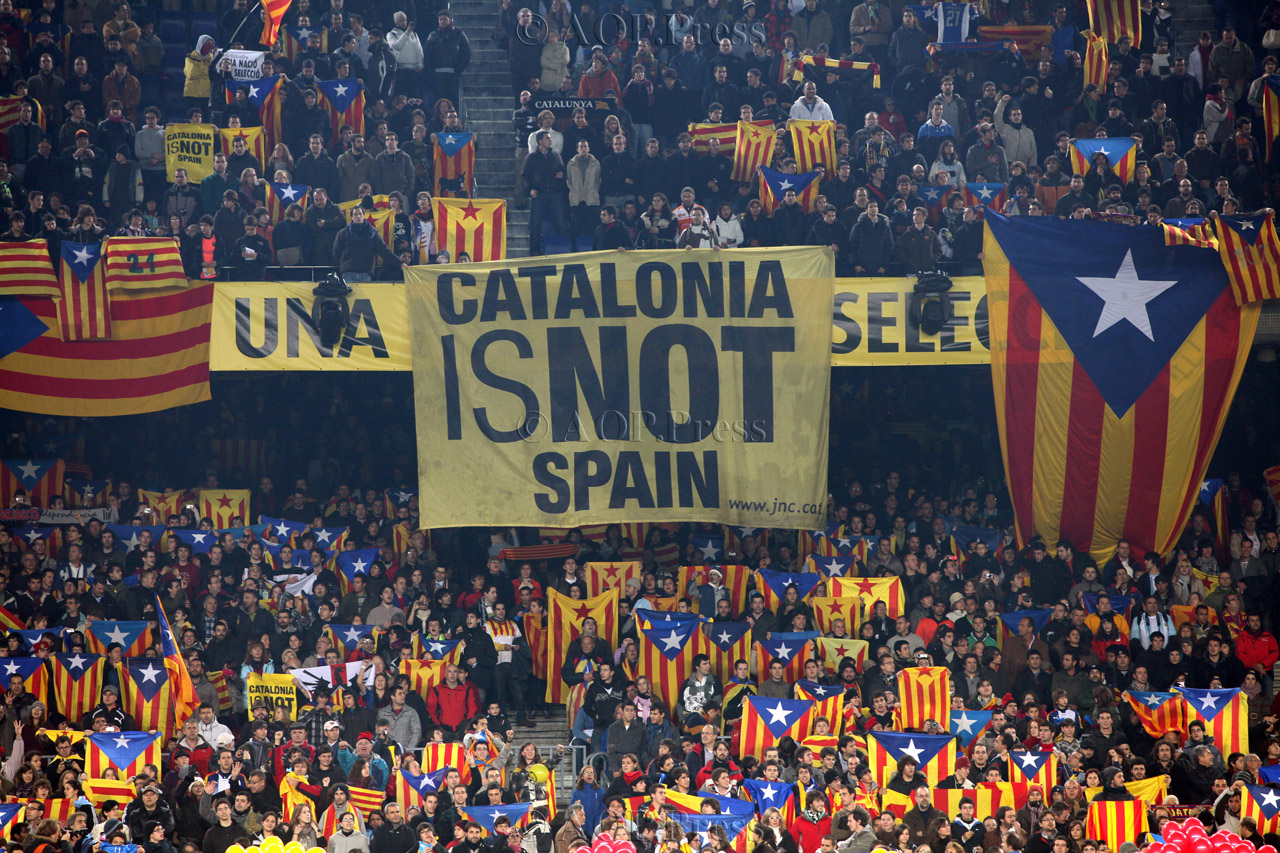 The case of Catalonia, a region which has held a referendum to gain independence from Spain and the case of Kosovo, which has declared its independence in 2008 and has been recognized by 114 countries so far, are totally different from each-other.
This was declared by the deputy PM of Kosovo, Enver Hoxhaj, who has declared that Kosovo's independence followed an ethnic cleansing and repressive violence by Serbia.
"Yugoslavia has been a multi-national state and in different periods of time, all the states that were part of Yugoslavia declared independence", Hoxhaj said.
Meanwhile, Ana Brnabic, Prime Minister of Serbia has declared that she will address a letter to the European Commission asking "if the EU uses a single international law or some other international law which applies to countries which are not EU member countries". /balkaneu.com/