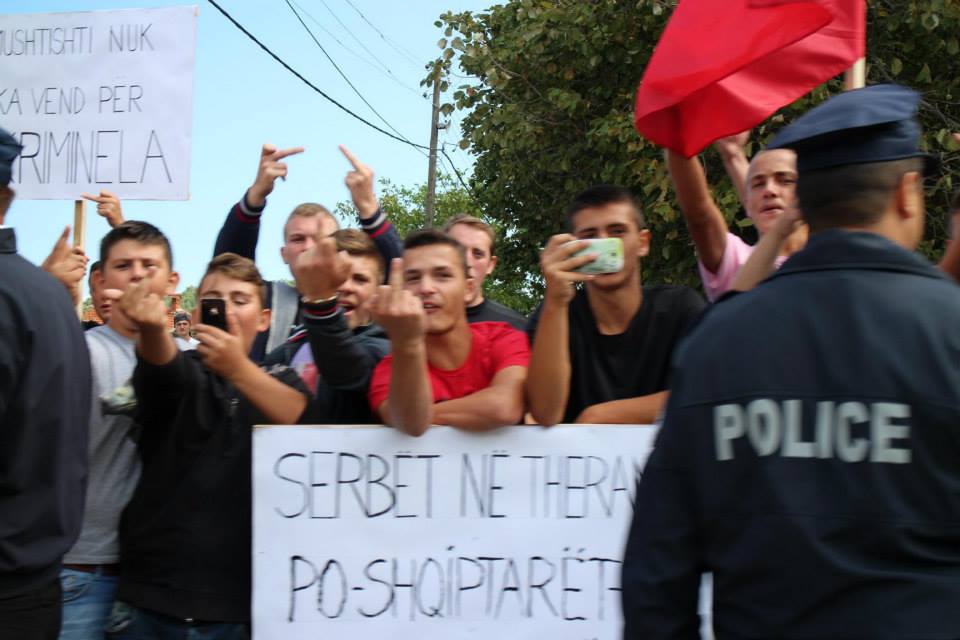 In Kosovo, local and international institutions have voiced their concern about cross-ethnic incidents reported in the recent days by the Serb community.
Authorities in the country say that they are taking note of every case being reported, while rejecting claims made by Serb officials that police is "ignoring the incidents".
President of Kosovo, Hashim Thaci called on the country's institutions to take extra measures in order to prevent any type of incident.
"Cohabitation and tolerance have been and will always remain virtues of our society. We will put a stop to this behavior and we will not allow for them to become acceptable in our society", president Thaci said.
The government of Kosovo has also expressed its concern and condemned the latest cross-ethnic incidents which have a negative impact in the relations between different communities.
On the other hand, rapporteur for Kosovo at the European Parliament, Igor Soltes called on authorities in Kosovo to investigate the recent cross-ethnic incidents reported in Kosovo.
The US ambassador to Pristina, Greg Delawie has demanded the government of Kosovo and other institutions to address the cases of attacks against members of minority communities in Kosovo in an adequate manner.
On the other hand, OSCE mission has called upon the authorities, law enforcement agencies and community leaders to do their best in order to address previous incidents and prevent any similar incident in the future.
"Security concerns should lead to a prompt reaction by the authorities and institutions in the country", OSCE office in Kosovo declared. /ibna/