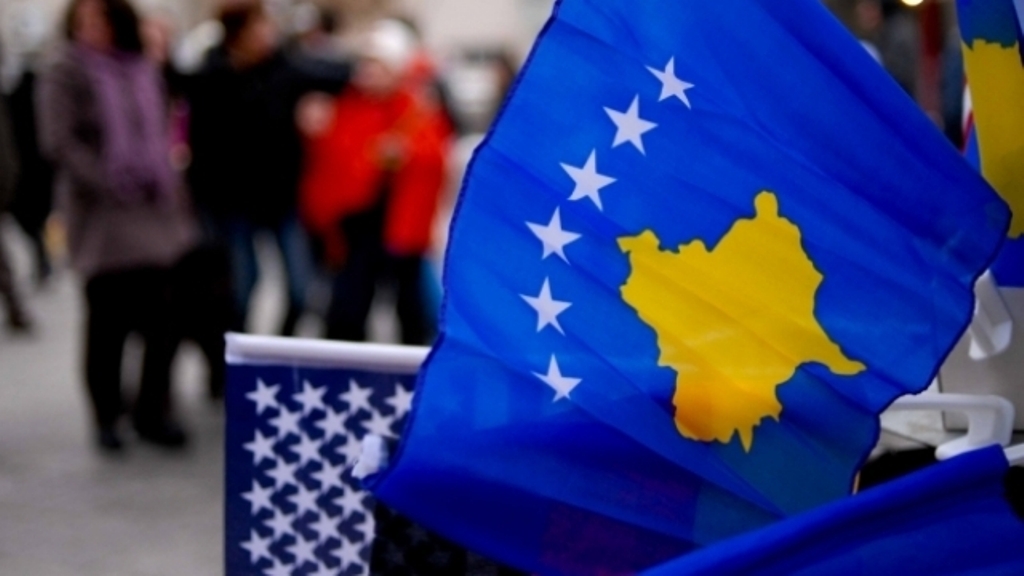 Former minister of European Integration, Mimoza Ahmetaj says that before starting their summer holidays, MPs should vote the agreements concerning IPA programs.
She says that IPA funds and EU programs are two vital issues for the state of Kosovo.
Ahmetaj called on institutions to be more engaged in the reforms that Kosovo needs in order to advance in the process of European integration.
According to her, this process should remain a priority for domestic institutions and for this reason, it requires political consensus.
"The process of European integration should remain a priority for the institutions of Kosovo, therefore more efforts should be made to in order to advance with the integration agenda. European integration is a process which concerns both the majority and the opposition. This is why political consensus is so important", Ahmetaj said.
The former minister has also talked about the process for the liberalization of visas for the citizens of Kosovo, stating that she's optimistic that this process will be finalized this year. /ibna/