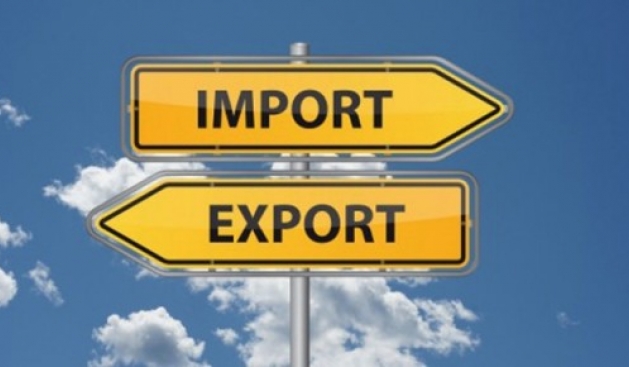 Business representatives in Kosovo consider the drop of exports toward the countries of the region and beyond as a cause for concern.
According to Kosovo's Agency of Statistics, export of goods in the month of September 2016 was 21,6 million euros, with a drop of -11,2% compared to the same period of 2015.
Kosovo exports most of its products to Alania.
While export has seen a drop, import in the month of September was 232 million euros, with a growth of 0,8%. Kosovo's biggest exporter is Serbia.
The head of the Kosovo Chamber of Commerce, Safet Gerxhaliu says that trade deficit is high and that this should be a cause for concern for the institutions of Kosovo.
"The best thing that has happened in Kosovo are the contractual relations with the European Union through the Stabilization and Association Agreement. All of this has been seen as a possibility, which will open up opportunities of partnership and opportunities for the promotion of products made in Kosovo. But the fact that SAA has not been accompanied by the visa liberalization process, then how can we expect exports to increase", Gerxhaliu says.
The Stabilization and Association Agreement represents the first contractual agreement between Kosovo and the European Union, which has entered in force on 1 April of this year, but the liberalization of visas is not yet known when it will happen. /balkaneu.com/