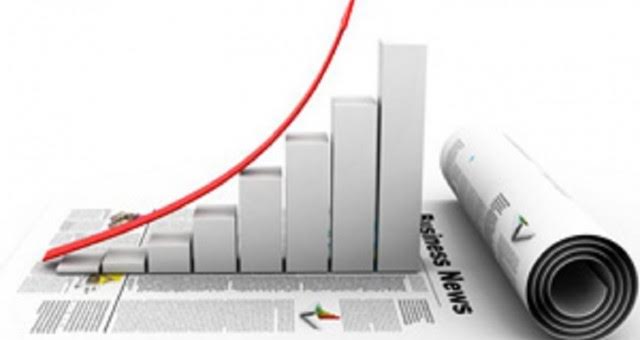 Pristina, 14 September 2016/Independent Balkan News Agency
By Elton Tota
Not all citizens of Kosovo benefit from the law on the amnesty of public debts for legal and physical persons in Kosovo, accumulated until 31 December 2008.
According to the data of the Ministry of Finance, out of 680 million euros worth of outstanding debts, the amount which has been pardoned was only 100 million euros.
Representatives of businesses and civil society demand from the government of Kosovo to extend the deadline for the pardoning of debts and offer other alternatives for the payment of the debt.
The head of the Kosovo Business Alliance, Agim Shahini, says that businesses and citizens were not able to pay their debts.
"The difficult financial situation makes it impossible for these debts to be paid. Citizens were not able to pay their debts dating after this period. The government of Kosovo must take the example of countries in transition, where some of them have offered unconditional debt amnesty for their citizens", Shahini says.
The head of the Center for Strategic and Social Studies, Ibrahim Rexhepi is demanding for the deadline to be extended and to change the modalities for the amnesty of the debt.
"Even if there will be an extension of the deadline, something must change on the law in order to offer a modality which in many aspects, enables citizens and debtors to meet their obligations. Our proposal is for all debts up to 2008 to be cancelled", Rexhepi said.
Fatime Lumi, head of Public Relations in the Ministry of Finance, says that the law in question has expired on 2 September.
According to her, neither the Ministry of Finance, nor the government have the right to extend the deadline of this law, as this can only be done by parliament.
According to the law, all people who have outstanding debts to state institutions and public companies dating until 31 December 2008, would be entitled to benefit from the amnesty, with the condition that these debts should have been paid from 1 January 2009 until 31 December 2014.