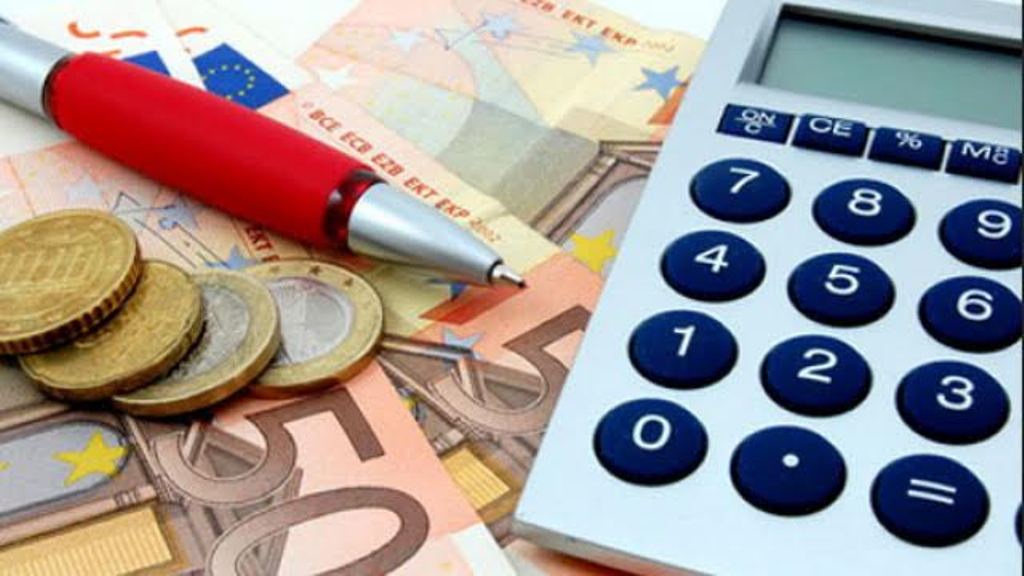 Commercial banks operating in Kosovo offer all sorts of loans to their customers. These loans include consumer loans, mortgages, education, business and other types of loans.
Over 2,2 billion euros is the value of total loans. 1.4 billion euros is the value of individual loans, while 800 million euros is the value of household loans.
According to recent data from the Central Bank of Kosovo, average interest rate on loans is 8,5%, depending on the bank and the type of loan.
The trend of the increase of debts and the delays in the payment of debts are not surprising for economists.
Expert of economics, Shkelzen Dakaj told IBNA that the high prices and the low salaries have had a significant impact in household finances.
"The low standards of living, low payments in the public and private sector do not allow people to have normal standards of living. Thus, borrowing is their only way out", Dakaj said. /balkaneu.com/