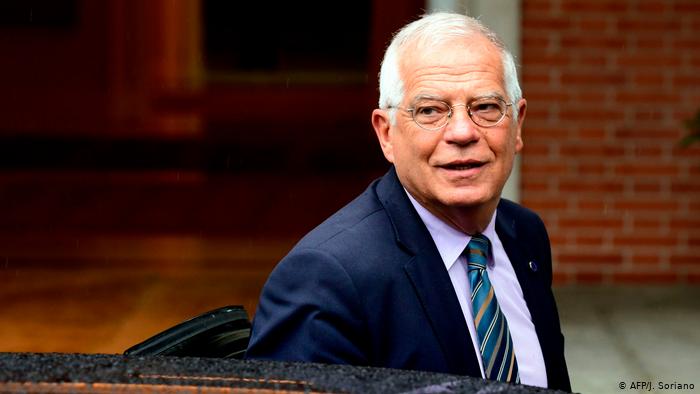 EU High Representative for Foreign Affairs and Security Policy Josep Borrell, in his letter to Kosovar Prime Minister Albin Kurti, underlined that resuming dialogue with Belgrade was urgent and necessary, while calling for the abolition of customs duties on Serbia.
In his letter to Kurti, Borrell notes that he expects from Belgrade to also help rebuild the process.
He also recalled that he supported Kurti's intention to gradually abolish the duties as a good first step, but now he pointed out that "we need a complete abolition of duties".
Borrell also added that he fully agreed with Kurti that the previous Belgrade-Pristina agreements and pending commitments should be fully implemented.
"Serbia, like Kosovo, must fulfill its obligations in implementing these agreements", the European diplomat noted.
Borrell confirmed that he had formally proposed to the Member States to appoint Miroslav Lajcak as EU Special Representative for Dialogue and the Western Balkans.
"For my part, we promise to remain closely involved in this process and to do our best to move quickly and effectively. Both Kosovo and Serbia, the wider region and the EU itself will ultimately benefit from a positive outcome", Borrell concluded. /ibna