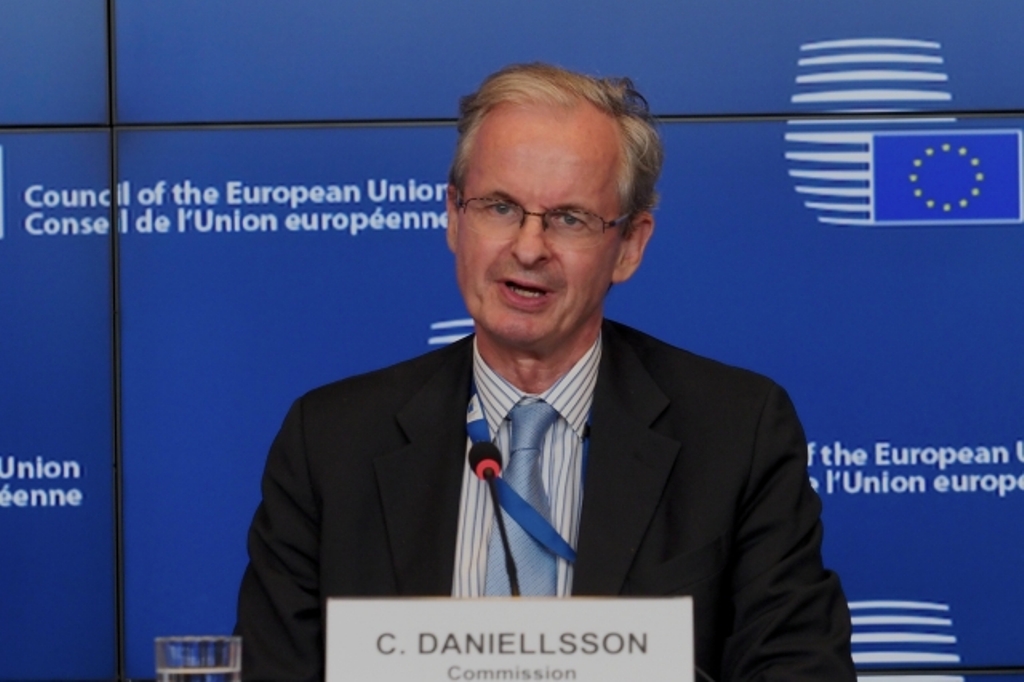 The Investment Framework for Western Balkans has benefited Kosovo 38.5 million euros and this amount will be spent for the project of the rehabilitation of railway line no. 10.
This project will be supported by the European Union, European Bank for Reconstruction and Development and the European Investment Bank.
Railway line no. 10 project is part of the main Western Balkans railway network, which is part of the EU's efforts to promote transport connections in Western Balkans.
The director of the European Commission for Neighborhood and Enlargement Negotiations, Christian Daniellsson, said that this railway enables Kosovo to be better connected with the neighboring countries and the European Union.
"This railway line connects Kosovo with the neighboring countries and today, we have signed a contract which concerns the railway line that links Pristina to the south. This is part of the connection with Western Balkans", Daniellsson said.
"There will be a complete reconstruction of the railway corridor between Kosovo, Bulgaria and Greece. All of this includes an ambitious program for the entire Balkans", Daniellsson added. /balkaneu.com/