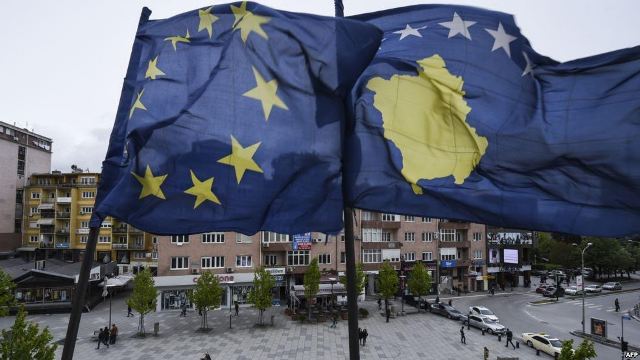 The demarcation of the border with Montenegro has blocked Kosovo's integration process.
Prime Minister of Kosovo, Isa Mustafa says that without the ratification of the Demarcation Agreement with Montenegro within the month of February, liberalization of visas may not even take place in 2017.
According to PM Mustafa, free movement is in the hands of opposition MPs and also in the hands of a small number of majority MPs, who do not agree with the ratification of the agreement.
Kosovo continues to remain the most isolated country in Europe and its citizens can only travel toward EU countries once they are issued a visa.
In its May 2016 report, the European Commission proposed the liberalization of visas for Kosovo, if Kosovo approved the agreement for the border demarcation with Montenegro and if it manifested concrete results in the fight against corruption and organized crime.
European officials have reiterated that parliament "must ratify the demarcation agreement as soon as possible", in order to give way to the free movement of the citizens.
Professor of European Law, Avni Mazreku told IBNA that besides internal problems that relate to the failure to deliver the criteria demanded by the EU, the process for the liberalization of visas has also come to a gridlock because Kosovo has not been recognized by five EU countries.
"This issue relates to policy making in Kosovo, because policy makers do nothing else but issue declarations and they are not cohesive and pragmatic. Thus, the fact that we haven't yet been recognized by five EU countries and the will of policy makers in Kosovo are two factors which are preventing us", Mazreku says.
While accusations between the government and opposition in Kosovo about the visa liberalization process continue, experts of this domain say that citizens of Kosovo may not benefit from the visa liberalization regime even in 2017. /balkaneu.com/