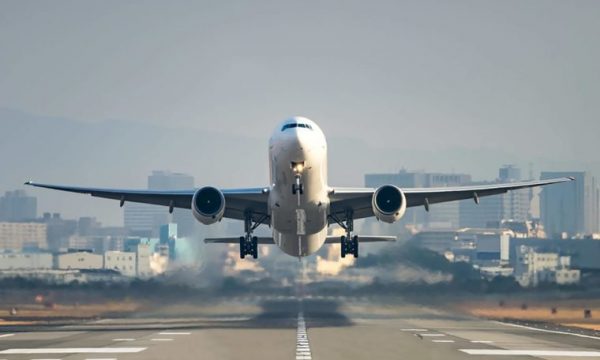 Kosovar Government Infrastructure Minister Arban Abrashi told Radio Free Europe that the infrastructure projects signed at the White House between Kosovo and Serbia would create a better connection to the Western Balkans.
As he said, with the completion of the railways, highways and other projects included in the Washington agreement, many new jobs and opportunities for young entrepreneurs will be created.
Minister Abrashi announced that the Highway of Peace, the Pristina-Merdare Railway and the Nis-Pristina Railway constitute projects for which funding by the International Finance Corporation is provided.
Abrashi also spoke about the Pristina-Belgrade air link, for which, he says, an agreement is being drawn up with Lufthansa.
According to him, this airline will start in record time.
"The Kosovar government presented various projects during its visit to the United States of America. Among others, these projects that started earlier as ideas in the goodwill letter, in February of this year. We have introduced major infrastructure projects that will ameliorate connection in the Balkans, in order to create more new jobs and opportunities for young entrepreneurs and people in the Balkans".
The projects tht have passed, and were publicly presented to the White House under Donald Trump, are the Pristina-Merdare highway or the rest of the 27 kilometre-long Ibrahim Rugova Highway. And if the procedures are carried out quickly, I believe they will be completed within 12 months.
"The second project concerns the remaining railway lines, which are out of order – Fushë Kosovë-Meradre, which has a length of 45 kilometres. Here we have left open another possibility; either the existing route will remain or another route will be created, as it is known that in the section passing through Pristina, this network or this road had significant interventions. Furthermore, the damaged tunnel requires huge restoration costs. Therefore, depending on whether it is this route or another, the cost also changes", Abrashi added. /ibna