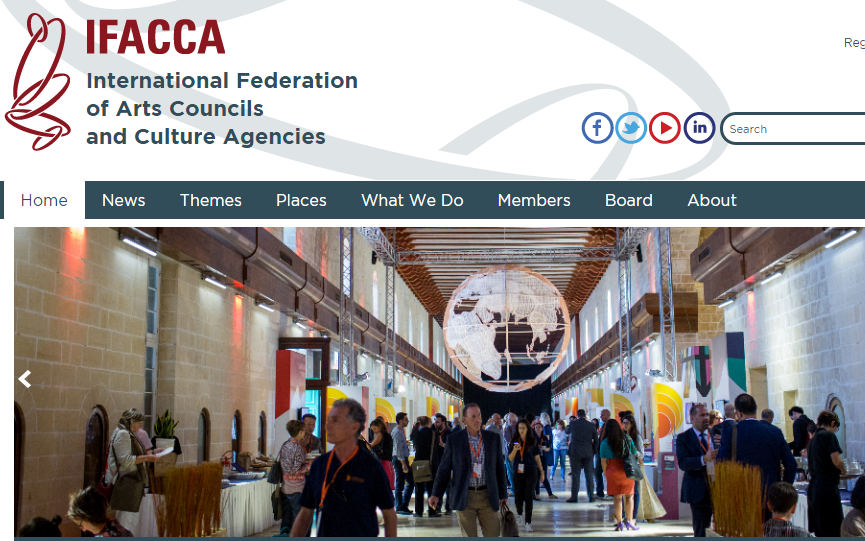 Kosovo has just become a member of another cultural mechanism.
Minister of Culture, Youth and Sport has received the confirmation for accession in the International Federation of Arts Culture and Cultural Agencies (IFACCA), which is part of a global network of art councils and ministries of cultures, with member organizations in over 70 countries.
Kosovo's Minister of Culture, Kujtim Shala says that IFACCA accession enables access in an international network dedicated to the improvement and development of cultural policies, creation of art funds and public access in arts.
"This accession will help in the creation and development of the best policies in the domain of art and culture in Kosovo and the promotion of cultural activities inside the country and international arena. Accession will also enable exchanges of experiences and growth of cooperation with other member countries", he said.
IFACCA has been established in 2000 and its head office is in Sidney, Australia. The mission of this federation is to create efficient and long-term cooperation in the domain of art and culture between member countries with the scope of sharing knowledge and experiences to develop and strengthen this domain by strengthening partnership and encourage dialogue. /balkaneu.com/