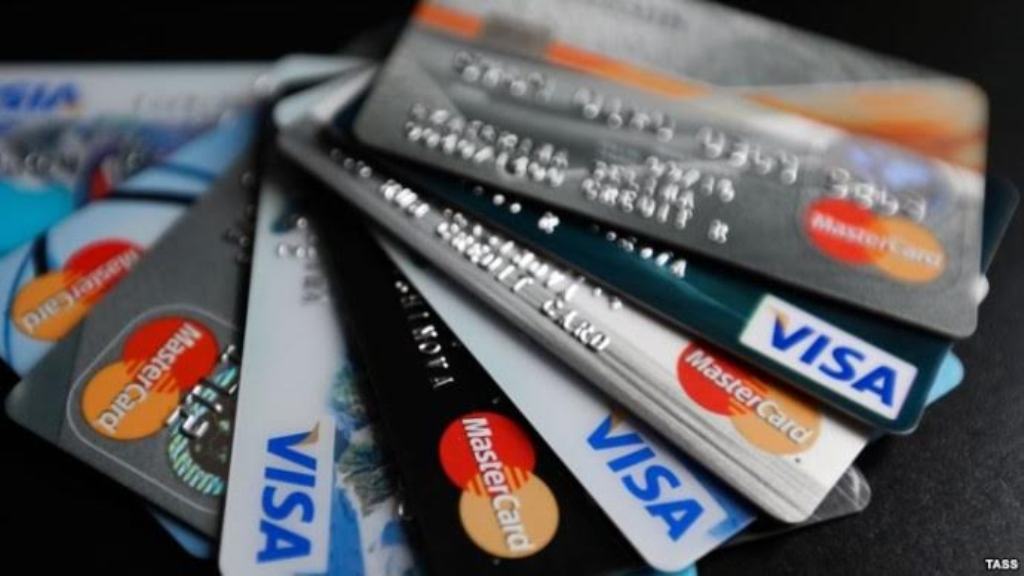 In all domestic and international report, banking sector in Kosovo is considered to be liquid.
Thanks to the high interest rates that they apply, commercial banks have seen significant profits during 2017.
According to the Bank of Kosovo, in January alone, banks have made a profit of 9,2 million euros, as opposed to 5 million euros for the same period a year ago.
Expert of financial affairs, Shkelzen Dakaj considers the criteria that banks apply in issuing a loan as very austere and above all, interest rates that are applied are very high.
"Commercial banks in Kosovo are well capitalized. By being more lenient in issuing loans would help for the development of businesses and economic growth", Dakaj said.
Like last year, this year too, the average interest rates for loans was 7,7%, while the average interest rate on deposits was 1%.
The last report of the International Monetary Fund says that "commercial banks in Kosovo are in a solid position, however, more should be done to improve access to finance".
While banks and micro-financial institutions have seen a successful start of the year, insurance companies are going through financial difficulties and until January of this year, their losses were 23,9 million euros as opposed to 7,7 million euros in January last year. /balkaneu.com/